SuiteCRM is a free and open-source alternative to Salesforce, Microsoft Dynamics, and other proprietary CRM applications. SuiteCRM gives actionable insights and helps in taking best business, sales, and marketing decisions. It comes with the most useful features like workflow automation, sales pipeline automation, customer account management, service desk automation, product catalog, invoice and quotes management, contracts, marketing automation along with detailed reporting. The organizations can build flexible business process models and actions which maximize the business opportunity to connect with potential customers.
As a leading CRM/CX solutions provider, Ambit offers broader skillsets in SuiteCRM customization, SuiteCRM development, and third-party integration. With 15 years of experience in the CX space, our teams provide value through a range of CRM services and solutions. With our exclusive CLIF Methodology, we help you in achieving your organization's transformation goals with our SuiteCRM expertise.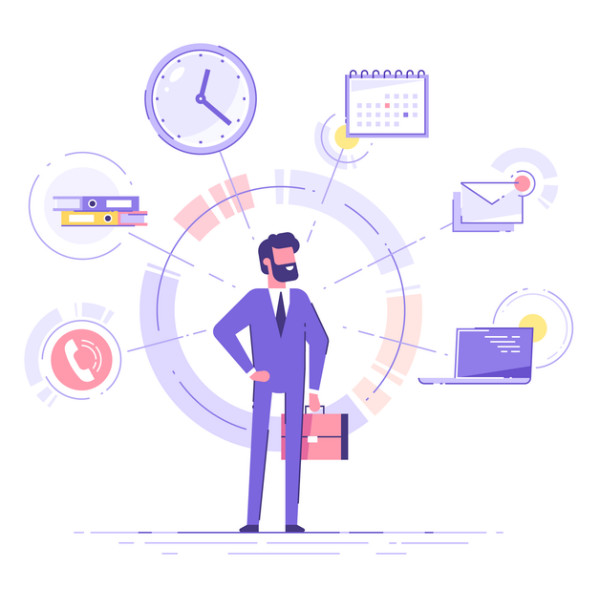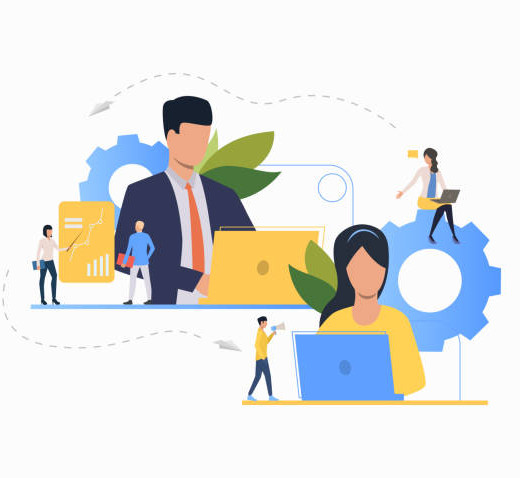 360 Degree View
Know your customer by creating a central repository for all your customer data enabling you to gain key insights that can be used to enhance and nurture your business relationships. Having access to all these customer service-related interactions, such as enquiries, requests, complaints, etc. is important in getting a 360° view of a customer.
Freedom
Reduce your total cost of ownership to the lowest possible with Open-Source CRM. SuiteCRM provides the freedom and flexibility to customize the CRM to your own bespoke needs without compromising on required functionalities.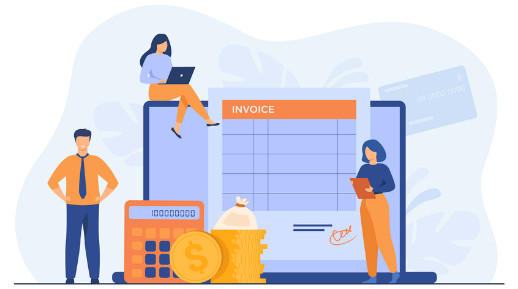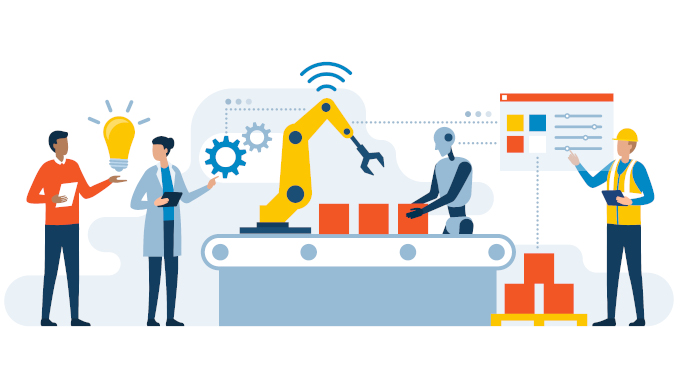 Integration
Increase productivity across your company using SuiteCRM's open REST API which allows you to integrate CRM with core business systems, enabling you to share and collaborate across any boundaries. Get most out of your eco system of applications with seamless integrations.
Community Forum
SuiteCRM's Open-Source model has a vibrant community forum which thrives for constant improvements, provides detailed documentation and testing managed by SalesAgility.