When deciding on the right technology solution to tackle specific current business challenges while keeping one eye on potential future needs, you need an experienced partner to make this journey a success. From validating the idea to selecting and implementing the right technology, seek help from someone who has helped numerous business leaders like you who find themselves in a similar situation.
Ambit is a trusted consulting partner for companies of all sizes. Our experienced team supports businesses at different stages of product and project lifecycle. With our consultative approach, you can explore all possible alternatives and seek insights into the hurdles you might encounter. From purpose-built, best-of-breed software solutions to developing unique software, we are one destination to discuss your technology initiatives.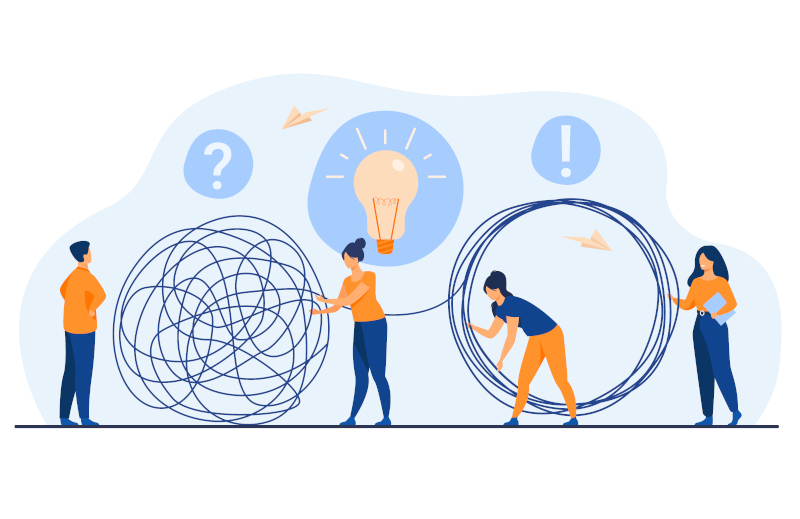 Offerings

Solution Implementation Strategy
Draw your short- and long-term software implementation plan. Understand what challenges you might run into and how to account for them.

Technology Advisory Service
Seek expert opinion on the tech stack for your business solution. Open-source or an off-the-shelf solution? One technology platform or diversified? Get insights on pros and cons.

Business Solution Consulting
When modernizing your organization core systems, we partner with you to help you map and fix gaps if any. Our consultants advise you on the enterprise solutions like CRM, ERP, HRMS, CMS, and more.