Getting the best-fit software solution is always the right thing to do when starting to bring your initiative to fruition. The out-of-box solution is expected to work as promised, is tested thoroughly, and has connectors and accelerators available on the marketplace. However, no one solution fits all – is also true. Sometimes the closest match solution may not accommodate your existing business processes, may not have that one feature that your teams so dearly need, or simply you want to deliver a different end-user experience.
Ambit is a team of experienced software developers, SMEs, architects, and business leaders with intense project experience in varied industries and with companies of all sizes. We prioritize your need to stand taller against your competition. From popular technology platforms to hard-to-find technical skills, Whatever your business case is, Ambit customizes the experience for your audience.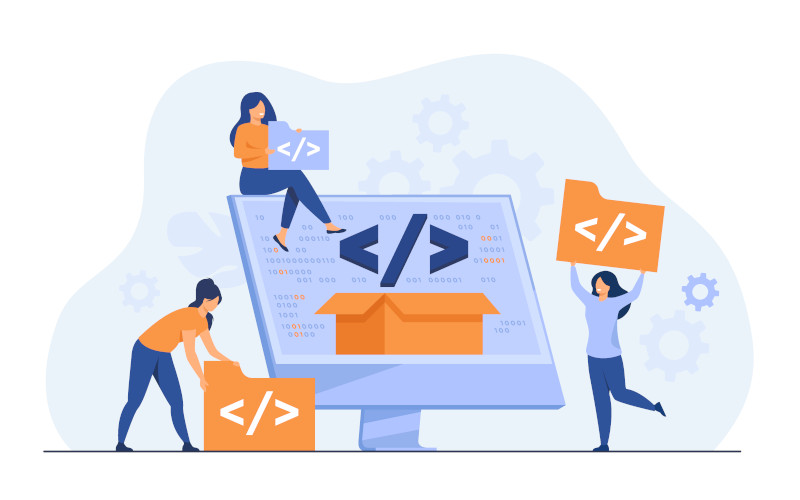 Offerings

Customization Consulting
Get to the heart of the problem and identify solutions to ramp up solution adoption. Work with experienced architects and SMEs to draw up your BRDs for a successful rollout.

Mobile & Cloud Development
Customize your software solution to deliver information and data to your customers where they want it. Build modern mobile and web interfaces.

Integration Development
Build APIs and accelerators to speed up solution go-live. Work with Ambit's architects to map your requirements.

Migration & Digitization
Modify your system to host data in the format of your choice. Deliver information to your users without compromising on a well-built data platform.