As businesses grow, the IT ecosystem that helps in running the enterprise grows in complexity, exponentially. You run the risk of creating data silos that creates blind spots. Inefficiency in business operation becomes quite evident.
A growing company invariably puts pressure on its IT team to support the ever-growing need for better solutions. Finding and retaining talent to run a well-oiled IT support team is a major challenge. Technology changes fast and keeping up with the pace is best left to experienced and specialised teams.
To manage the growing demand for better solutions and run your IT landscape efficiently, Ambit supports your IT needs with simplified L1/2 and L3 processes. We reduce the bandwidth needed to manage multiple support vendors with a wide array of IT support services typically needed for your company to perform at pace. Hard to find talent in AI/ML, DevOps, Cloud cover areas that need specialised skills to overcome challenges.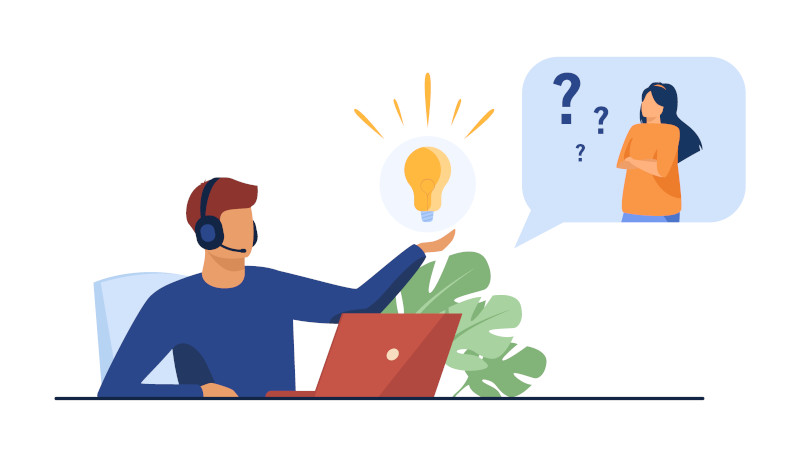 Offerings

Simplified L1/L2/L3 Support Processes
Use a simplified ticketing system to raise support requests. Our automated ticket routing and engineer assignment send updates to you. Get resolution within defined SLAs.

One-partner Uniform SLAs
Increase efficiency in your organization with a one-partner contract and keep track of all your SLAs. Uniform SLAs mean you don't have to man-manage every task-level ETA.

24×7 Support Availability
Get 24/7 support for business-critical applications. Support is available over email, chat, and call.

Scalable Support
Experienced team of a wide range of skills under one roof. As your extended team, seek help in varied aspects of support requirements.