Enterprise automation requires highly accurate and scalable document capture and language-based technologies that integrate seamlessly across the information lifecycles, starting from document scanning and text recognition to data analysis and knowledge extraction. ABBYY's FlexiCapture and FlexiCapture for Invoices bring together the best NLP, machine learning, and advanced recognition capabilities into a single platform to cater to the needs of today's complex digital operations that can handle every type of document, from simple forms to complex free-form documents.
Ambit offers a wide range of consulting, implementations, training, and support services with the ability to classify, validate, extract and direct critical business data coming from customer communications and operational processes. With our exclusive CLIF Methodology and ABBYY expertise, we help your organization to become more efficient than ever.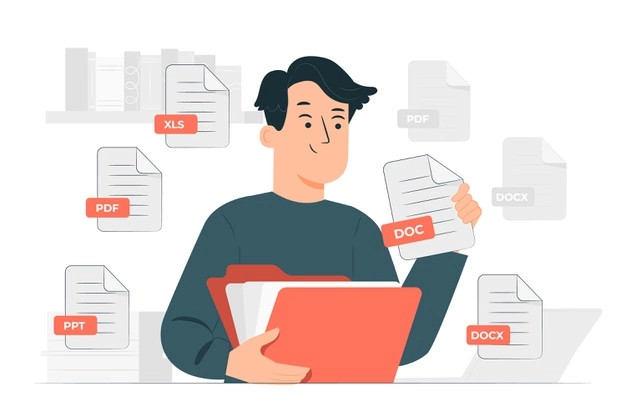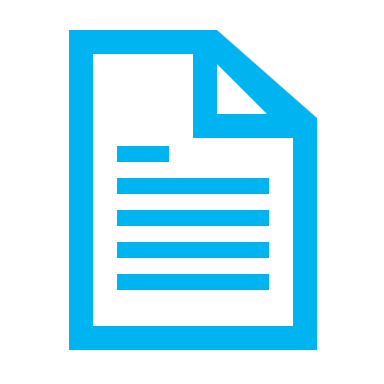 Automated Document Entry
ABBYY FlexiCapture automatically processes all types of documents from files and scanners in a single flow, including office documents and image formats, email attachments, and message bodies.
Automatic Document Classification
The neural-based automatic document classification technology enables the sorting of documents by types and custom subcategories by text content and image patterns.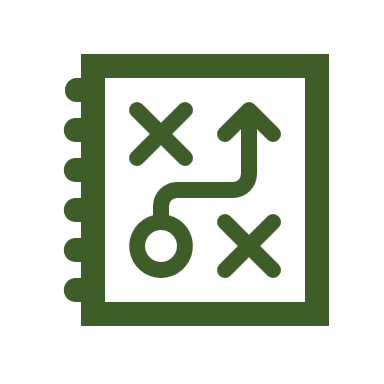 Automatic Recognition
ABBYY FlexiCapture at the recognition stage, document images are assembled into multi-page documents or document sets that are intelligently extracted and validated automatically in an unattended mode.
Invoice Input
ABBYY's FlexiCapture invoice solution supports multiple input channels like e-mail, web-based invoice scanning, MFP, FTP, mobile capture, fax, which ensures identical document processing independent of form or format.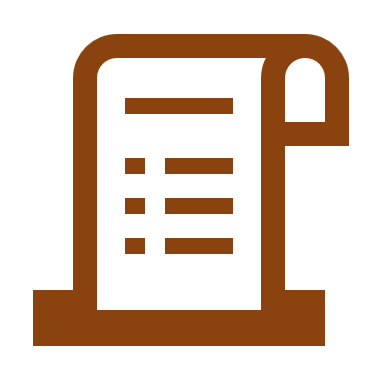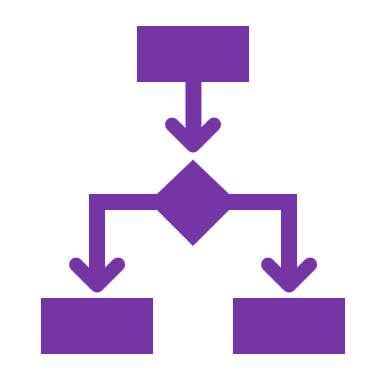 Data Review and Approval
Data approval processes with an intelligent workflow approval that includes automated invoice processing, with the possibility of manual verification by the accountant for missing information and validation of PO-matched documents.
Export and Archiving
FlexiCapture for Invoices can be easily integrated with ERP systems, financial applications, and databases for subsequent invoice data export. Automated indexing of invoices by key fields ensures fast and easy invoice retrieval.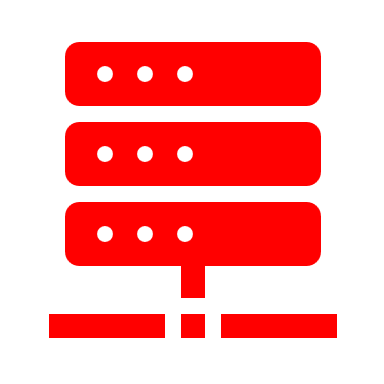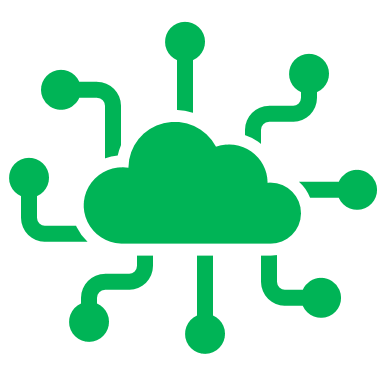 Integrated Solutions
ABBYY offers robust Web APIs and customization scripts that allow custom solutions development, support specific business processes and ensure easy integration into enterprise workflows for a growing list of BPM, ERP, and CRM systems.