HubSpot offers a complete CRM platform with all the tools and integrations you need to grow better — whether you want to increase leads, accelerate sales, streamline customer service, or build a powerful website. Each component can be used individually, but they're even better when used together.
As a HubSpot Gold Partner and a leading solutions provider, Ambit is specialised in providing industry specific services for entire life cycle of sale – early discovery, to deal closures (and retention) with HubSpot's platforms. With our exclusive CLIF Methodology, we help you in achieving your organization's transformation goals.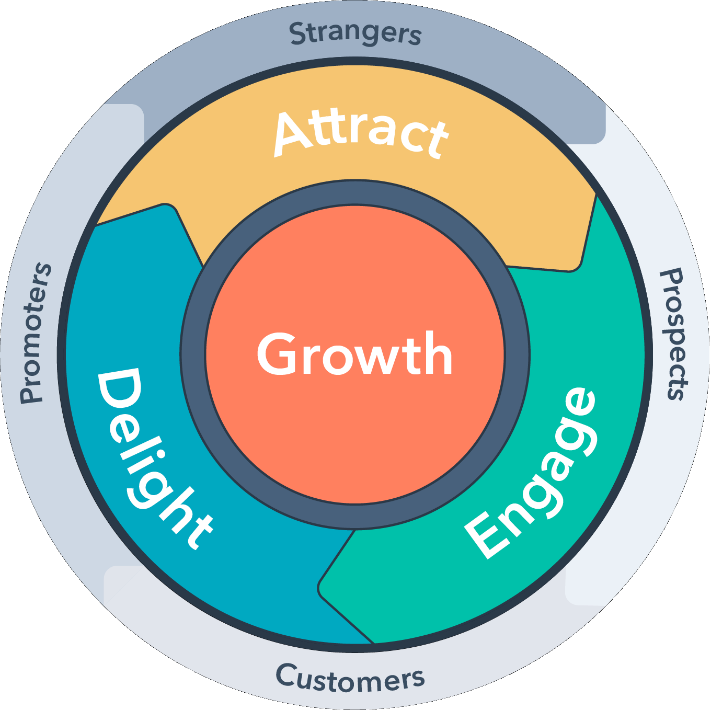 Marketing Hub
Marketing automation software to help you attract the right audience, convert more visitors into customers, and run complete inbound marketing campaigns at scale.
With Marketing Hub, all your marketing tools and data are on one easy-to-use, powerful platform. You'll save valuable time and get all the context you need to provide a personalized experience that attracts and converts the right customers at scale.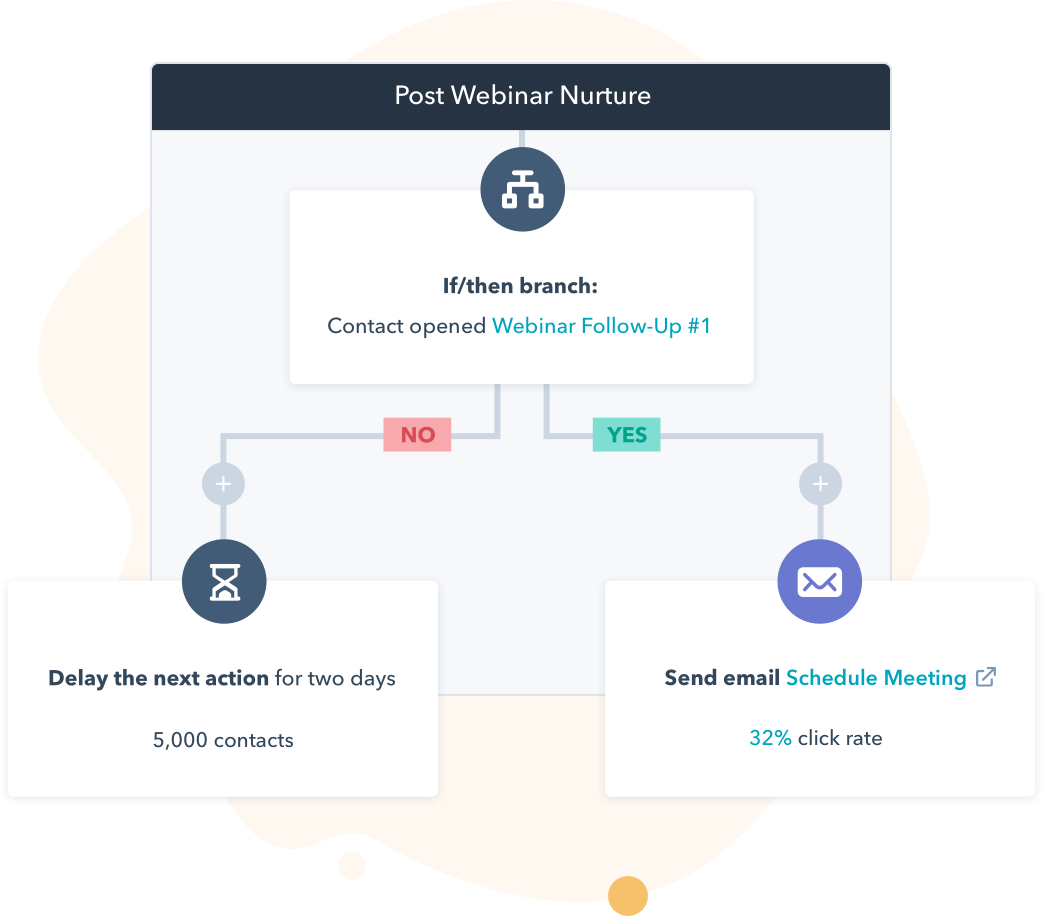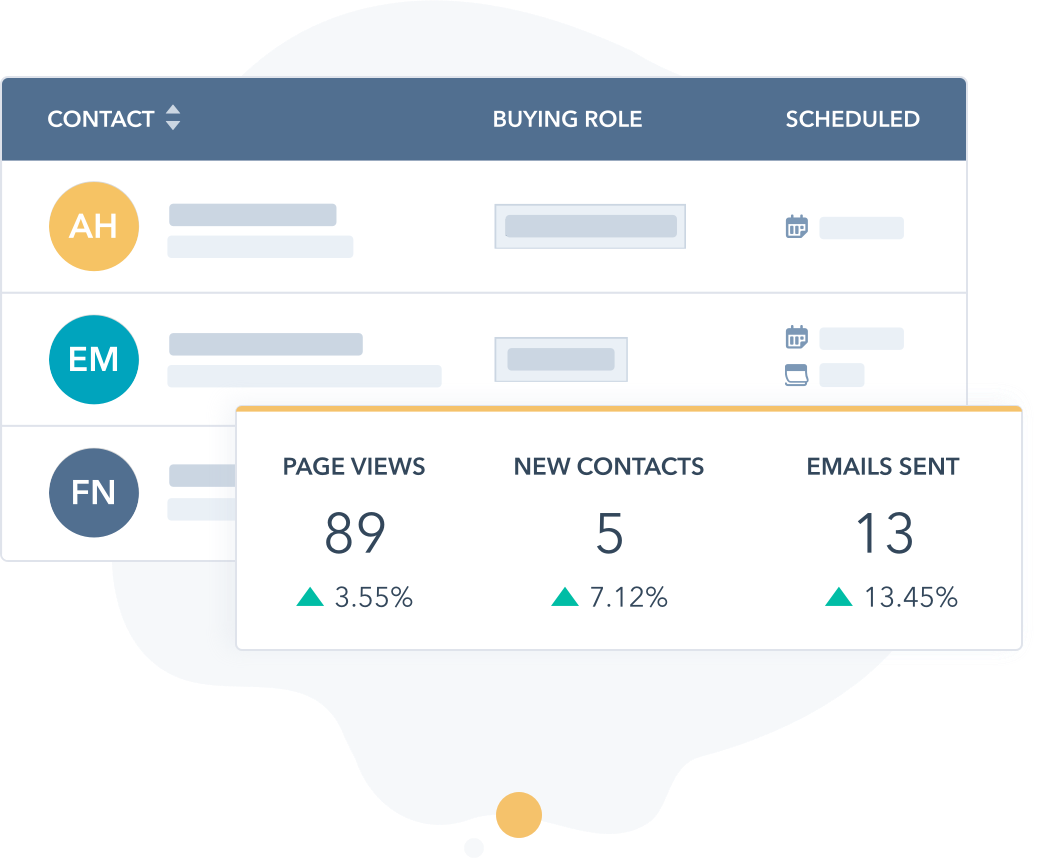 Sales Hub
Powerful sales CRM software to help teams close more deals, deepen relationships, and manage their pipeline more effectively. For sales teams, friction is the ultimate foe. Stitching together individual point solutions and managing their complexities? It slows you down and stalls your growth.
Sales Hub eliminates friction by bringing all your tools and data together on one easy-to-use, powerful platform your whole team will love. Now you're freed up to focus on what really matters: your customers.
Service Hub
Today, customers expect resolutions in minutes and personalized, 24/7 service through various channels. But most customer service teams struggle to meet these growing demands because their tools and data live across multiple sources.
Service Hub brings all your customer service data and channels together in one place, and helps scale your support through automation and self-service. The result? More time for proactive service that delights, retains, and grows your customer base.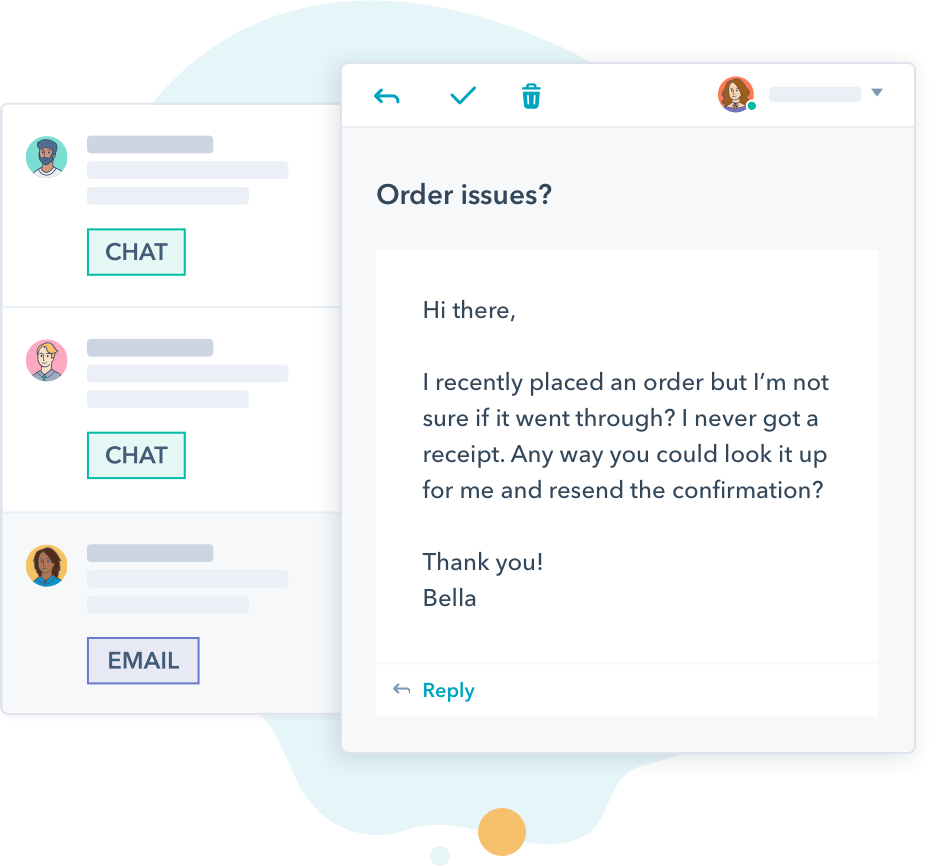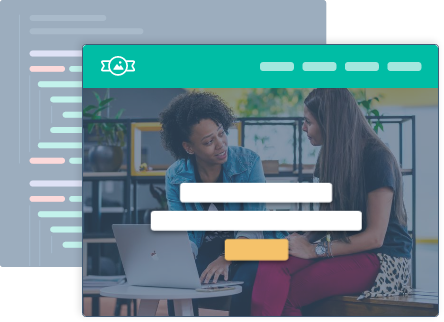 CMS Hub
Developers build using flexible themes and content structures. Marketers easily edit and create pages on their own. Customers get a personalized, secure experience. With CMS Hub, everyone wins.
The content management system you need to easily create and manage website pages personalized for different visitors – and optimized for devices and conversions. Rely on developers as much or as little as you'd like.