Amazon Web Services is a collection of remote computing services which make up the cloud computing platform offered by Amazon.com. With Amazon Web Services (AWS) you get a comprehensive set of global cloud-based products including Amazon EC2 and S3, AWS Lambda, Alexa for Business, Amazon Lex, Internet of Things(IoT), Machine Learning, and Enterprise Application Integration, enabling you to scale up and down to meet your organization's requirements. By offering a secure and scalable development environment, it allows businesses to deploy a large volume of applications with enhanced access to all these products and services.
As an early adopter of AWS, Ambit has extensive experience with AWS products and services that will enable you to respond quickly to users while incorporating cloud technology and creating predictable revenue streams across all divisions and departments. With our exclusive CLIF Methodology, we help you in developing cloud strategies with well-designed cloud environments to accelerate day-to-day operations and process management.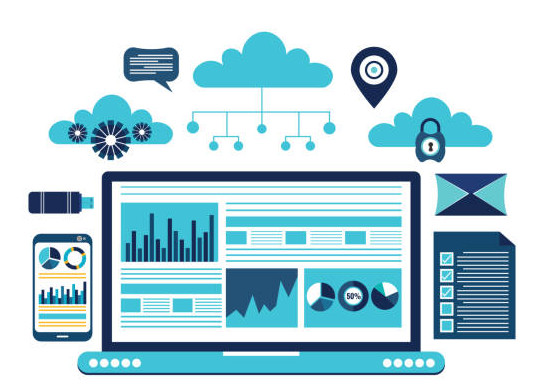 Solution Portfolio

Amazon EC2
Amazon EC2
Amazon Elastic Compute Cloud (Amazon EC2) is a secure and resizable web service that provides secure, resizable compute capacity in the cloud.

Amazon S3
Amazon S3
Amazon Simple Storage Service (Amazon S3) is object storage built for industry-leading scalability, data availability, security, and performance.

Alexa for Business
Alexa for Business
Alexa for Business is a service that enables organizations and employees to use Alexa as their intelligent assistant to be more productive.

AWS Lambda
AWS Lambda
AWS Lambda is a serverless compute service that allows running code without provisioning or managing servers, creating workload-aware cluster scaling logic, and maintaining event integrations.

Amazon Lex
Amazon Lex
Amazon Lex is a service for building Conversational AI for any application using voice and text with advanced deep learning functionalities of automatic speech recognition (ASR) and natural language understanding (NLU).

Application Integration
Application Integration on AWS
Application integration on AWS is a suite of distributed systems and serverless applications that enable communication between decoupled components within microservices with less code.

Machine Learning
Machine Learning on AWS
AWS offers the broadest and deepest set of machine learning services and supporting cloud infrastructure, putting machine learning in the hands of everyone.

Internet of Things
AWS IoT
AWS IoT provides the cloud services that connect your IoT devices to other devices and AWS cloud services across industrial, consumer, and commercial solutions.