Customers are more educated than ever. They demand the best product and service. Customer loyalty lasts only as long as a rewarding customer experience does. With the shift in buyer demographics, customers are ready to take the risk of trying a new, competing product.
Delivering a new and improved feature or service takes time. This puts the burden on other business operations to delay support services. The impact is evident. The company loses ground when clearly the innovation met market demands. The need is to deliver the solution now.
Ambit works with companies to enable the continuous rollout of features and services to the end-user. With automated development, testing, and release cycles, companies can deliver and test the results and make changes in real-time.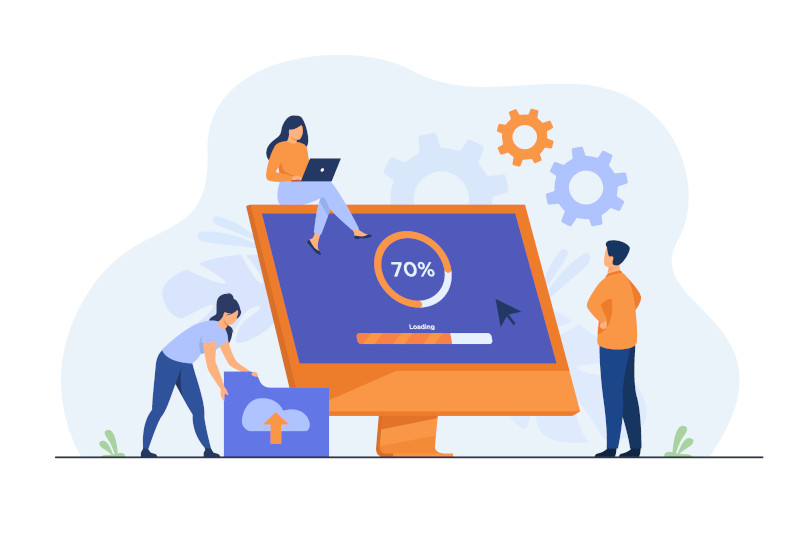 Offerings

DevOps Consulting
Understand where your organization is on the DevOps maturity index. Plan a roadmap to achieve operational efficiency.

DevOps Implementation
More than a system, a culture change. Get help from professionals in implementing DevOps with the current culture and DevOps environment in mind.

Continuous Integration & Delivery Framework
Allow developers to integrate code in a shared repository several times a day. Verify each check-in with automated build and deliver soliton in real-time.

Infrastructure & Environment Management
Enable automated provisioning and configurations of your DevOps resources. We manage infrastructure, applications, tools, processes.