Customers are spoilt for choice. Innovative products and newer ways of selling them are disrupting the marketplace. Companies have to modernize their business processes and the infrastructure to stay relevant.
As the world speeds towards digitizing, enterprise software requires to be transformed and modernized to keep up with demand. Companies have realised big surge in productivity and efficiency with modernizing software. Applications that were relevant a few years ago may not be relevant anymore. Rip-n-replace may not always be a viable alternative.
Ambit's software modernization service extends your core IT teams' capabilities by rewriting, re-architecting, or porting software from legacy to modern architecture. Based on consultative approach, we relocate by migrating to cloud, rearchitect by merging functions with modern apps, and modernize components by refactoring your software applications.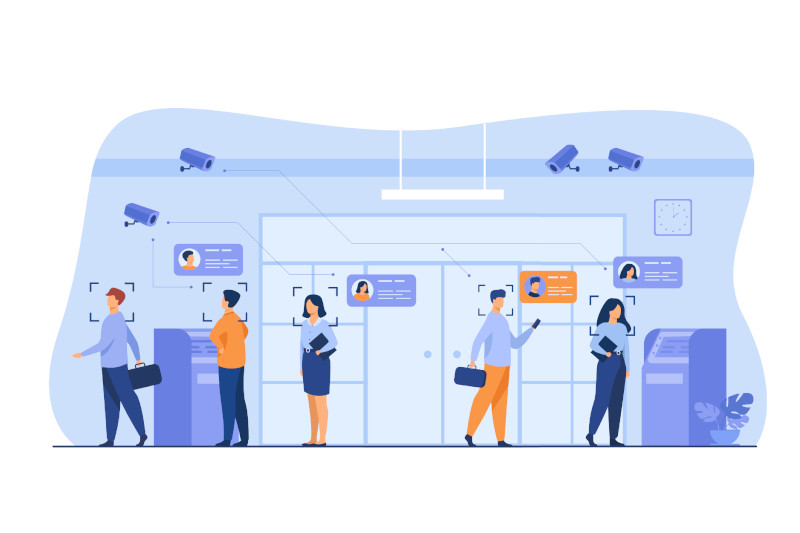 Offerings

Modernization Consulting
Develop a Data Science and Analytics roadmap for your enterprise. Identify hidden opportunities for growth with professional consulting service.

Relocate Software
Develop data models & architecture, reports & dashboards, data integration, data security, and more.

Rearchitect Software
Pre-built AI-powered apps, chatbots, prediction, and recommendation engines to speed up AI adoption and its business impact.

Refactor Software
Predictive analytics, recommendation engines, visual analytics, statistical modeling, technology stack standardization, and more.