Mobile has opened up new possibilities in enhanced customer experience. With telecommuting and working from home becoming a norm, mobile is serving as a primary work device for most. Mobile enablement has risen as a differentiator in a competitive marketplace.
Companies that don't have a mobile presence, usually struggle with not only user adoption and retention but also market dominance. For full utilization of mobile-enabled apps, access to information at any time on any device is key to winning the customer experience battle.
Ambit's SMEs, architects, and developers help launch a mobile interface for your software product. We develop using modern development models like Agile, DevOps, and the waterfall.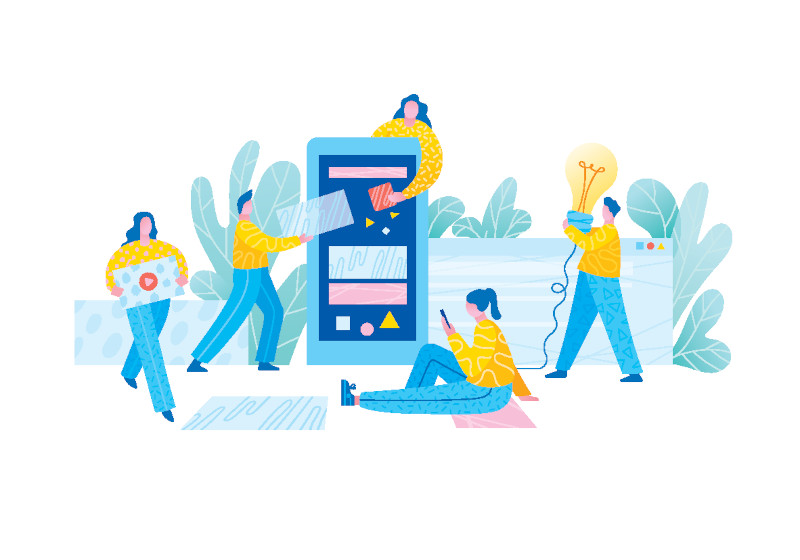 Offerings

Mobile Consulting
Uncover real business need and confirm the need. Design a roadmap for development and implementation with platform consideration.

Mobile App Development
Develop modern native, hybrid, and AMP interfaces with robust back-end. Increase user adoption with engaging user experience.

Mobile Infra Management
Make Infrastructure as a service (IaaS) work for mobile. Take advantage of managed services with the client, server, and the backend fully taken care of.

Mobile App Support Services
Understand the risk with migrating and underlying compliance requirements. Assess the impact that your environment might have on applications and data.