Rising competition and increasing customer demands are forcing enterprises across the spectrum to invest in better User Experience (UX). Companies are trying in every way possible to engage their customers as they interact with every touchpoint.
Excellent customer experience directly impacts the bottom-line and brand valuation of a company. Finding new customers is more expensive than retaining an existing one and UX plays directly into it.
Ambit's UX professionals incorporate design thinking to put the customer in the center. We research the end-user, design and develop intuitive interfaces that make high user adoption possible. Using modern, responsive design, we remove the initial hesitation that users have with using the software.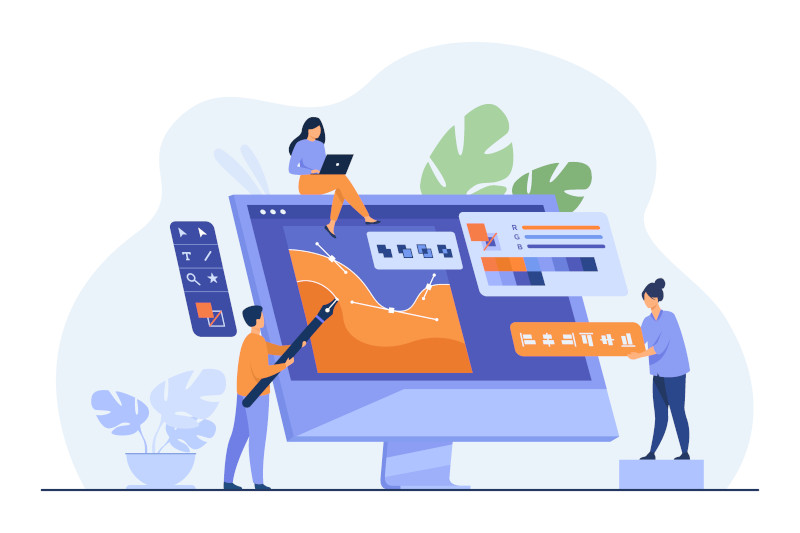 Offerings

Experience Strategy
Develop a well-thought-out plan for delivering an experience that you would like to deliver to your audience

Experience Design
Map information architecture, wireframes, and prototypes to visually represent the experience that will be rendered Experience Engineering
Using modern and responsive design themes, develop an intuitive interface that acts as a conduit to deliver a satisfying experience

Experience Modernization
Take your existing user experience to a whole new level. Modernize existing legacy applications and develop an engaging experience