Every new-age company is a software company. On their way to Digital Transformation, companies look at software as a source of their strategic operational advantage. Delivering data and intelligence at speed is a high priority.
On the other hand, end-users expect an engaging experience at every digital touchpoint. The bar is ever so high due to improvements made in service delivery by competition. But developing and testing in a silo does not guarantee a fully optimized user experience.
Ambit offers quality engineering service at speed, quality, and efficiency. Infused with AI and data-led, we ensure business applications don't just work but also deliver a differentiated user experience. We optimize your entire user journey keeping quality, speed and cost in mind.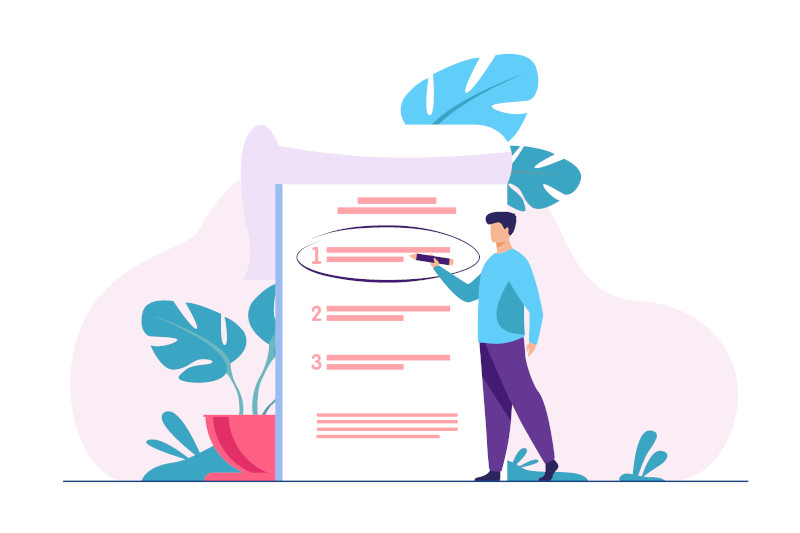 Offerings

Manual Testing
Build and execute test cases manually. Develop a corpus for building a test automation framework for automating test cases.

Test Automation
Speed up test case execution by automating your test cases. Make changes to your application faster.

Performance Testing
Ensure your application stands for the operational demands in live environments. Automated performance testing for quality assurance.

Security Testing
Avoid application downtime or a bad user experience with a professional security testing service. Keep your data safe.

System Testing
End-to-end systems testing. Prevent data hacking and intrusions from any entry / exit point within your application landscape.

DevOps Testing
Achieve DevOps excellence with continuous testing across diverse platforms. Make business-critical applications work flawlessly.