Software user adoption rate is perhaps the most important metric when declaring it a success or not. Without the software being adopted in spirit, the return on investment (ROI) cannot be recovered nor the total cost of ownership (TCO) be reduced.
Training your users can improve user adoption, customer success, grow revenue, and quickly identify enhancement needs to keep users engaged. Unfortunately, training is one aspect that gets token attention. In many cases, user training is not even mentioned in project deliverables.
Companies that realize the importance of training their employees and customers work with Ambit. Our consultative approach to developing a training program has shown improved user adoption rates. Trained Ambit staff helps your audience discover efficient ways of using the system to complete tasks with high success rates.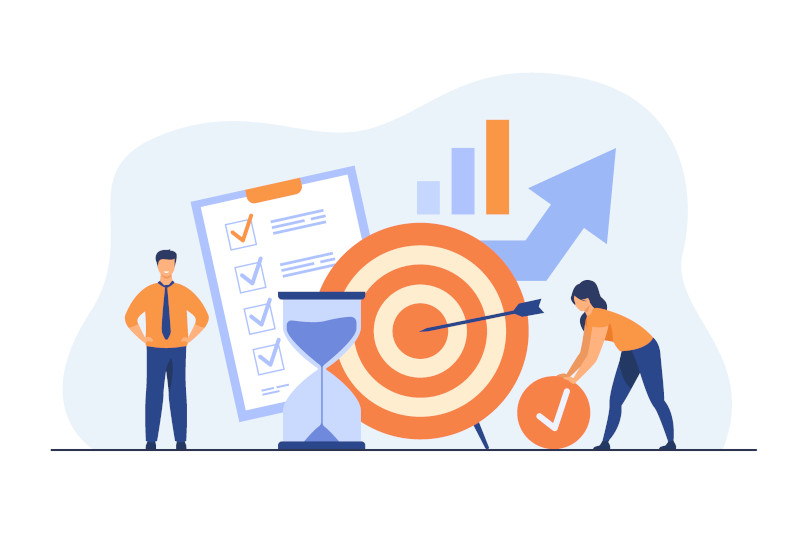 Solution Portfolio

Training<br /> Needs Assessment
Identify training needs with expert help. Plan schedules, teams, and the medium to deliver the training program. Define what success looks like.

Curriculum Development & Content Development
Get help in developing a comprehensive curriculum with topics covered in great detail. Ensure only official content is used.

Course<br /> Deliver & Certification
Deliver training where your employees and customers are. Online, offline, live, on-demand. Certify your users for greater confidence in the use of your software.