Retailers and manufacturers have placed omni channel up front and center of their digital roadmap. Even as the world returns to normalcy post the pandemic, customers are most likely to continue to shop online over visiting a physical store. There is a shift in buying behavior and smart businesses are investing in strengthening their online presence.
Delivering a seamless eCommerce experience is central to building loyalty in an online-only customer relationship age. Robust eCommerce solutions and an experienced technology partner can make a significant positive difference in delivering an exceptional customer experience.
Ambit is a rounded eCommerce solutions partner of choice for businesses selling online. We help them find the right solution stack, integrate with other systems, build mobile storefronts, and customize the user experience.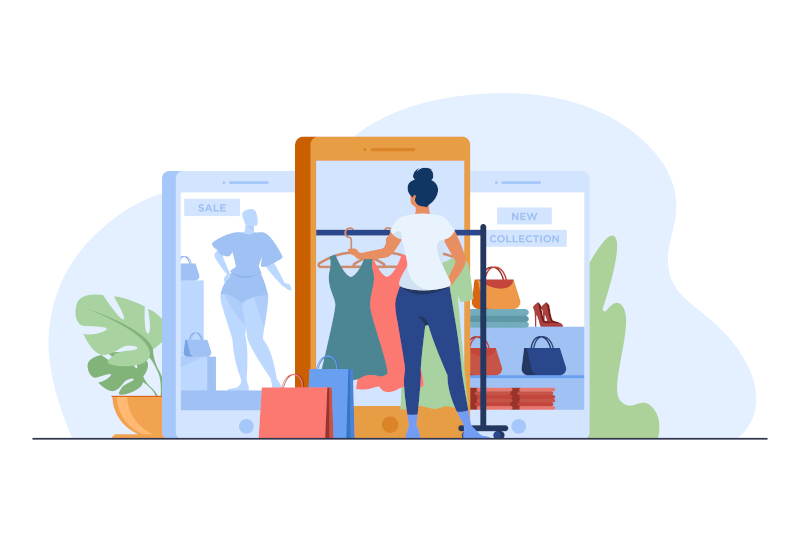 Offerings

Technology Consulting
Create a winning digital / omnichannel strategy with the help of experienced industry SMEs and Architects. Add scalability and agility to your eCommerce initiative

System Architecture & Design
Map the entire digital ecosystem and identify rearchitecture and design considerations keeping negative systems impact to the existing landscape to the minimum

System Integration
Break down silos. Push-pull data to and from other enterprise solutions to deliver a 360° view of your eCommerce business

Transform Legacy Applications
Improve the overall customer experience to stay competitive and command higher customer loyalty. Take advantage of modern eCommerce solutions