Organizations require the ability to access, evaluate and understand diverse data to seek valuable insights. Tableau is an intuitive visualization tool that facilitates aggregation of data, in-depth analysis, and better visualization to make data-driven decisions. Tableau offers end-to-end, secure and scalable business intelligence and analytics platform allowing brands to reorganize optimal data strategies.
As a Salesforce Consulting Partner, Ambit offers a wide range of Tableau services like implementation strategy, seamless integration, customization, and support that will increase efficiency, give deeper customer insights and better business intelligence. With our exclusive CLIF Methodology and Tableau expertise, we can help you gain deeper insights to make your organization future-ready with smarter and advanced decisions.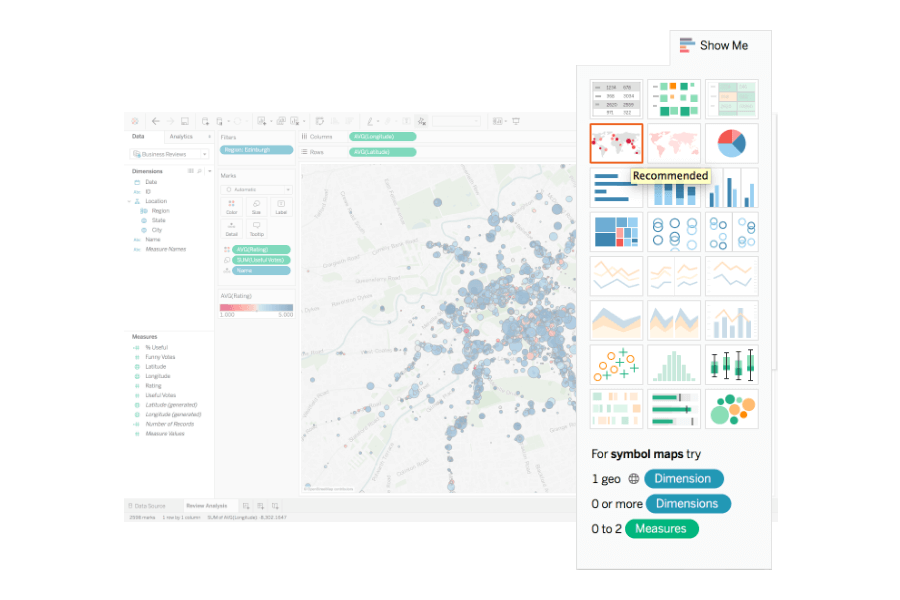 Features
The most intuitive UX for Analytics
Tableau is designed to put the user first, because data analysis is about questions and not about learning software. With built-in visual best practices, Tableau enables limitless visual data exploration without interrupting the flow of analysis.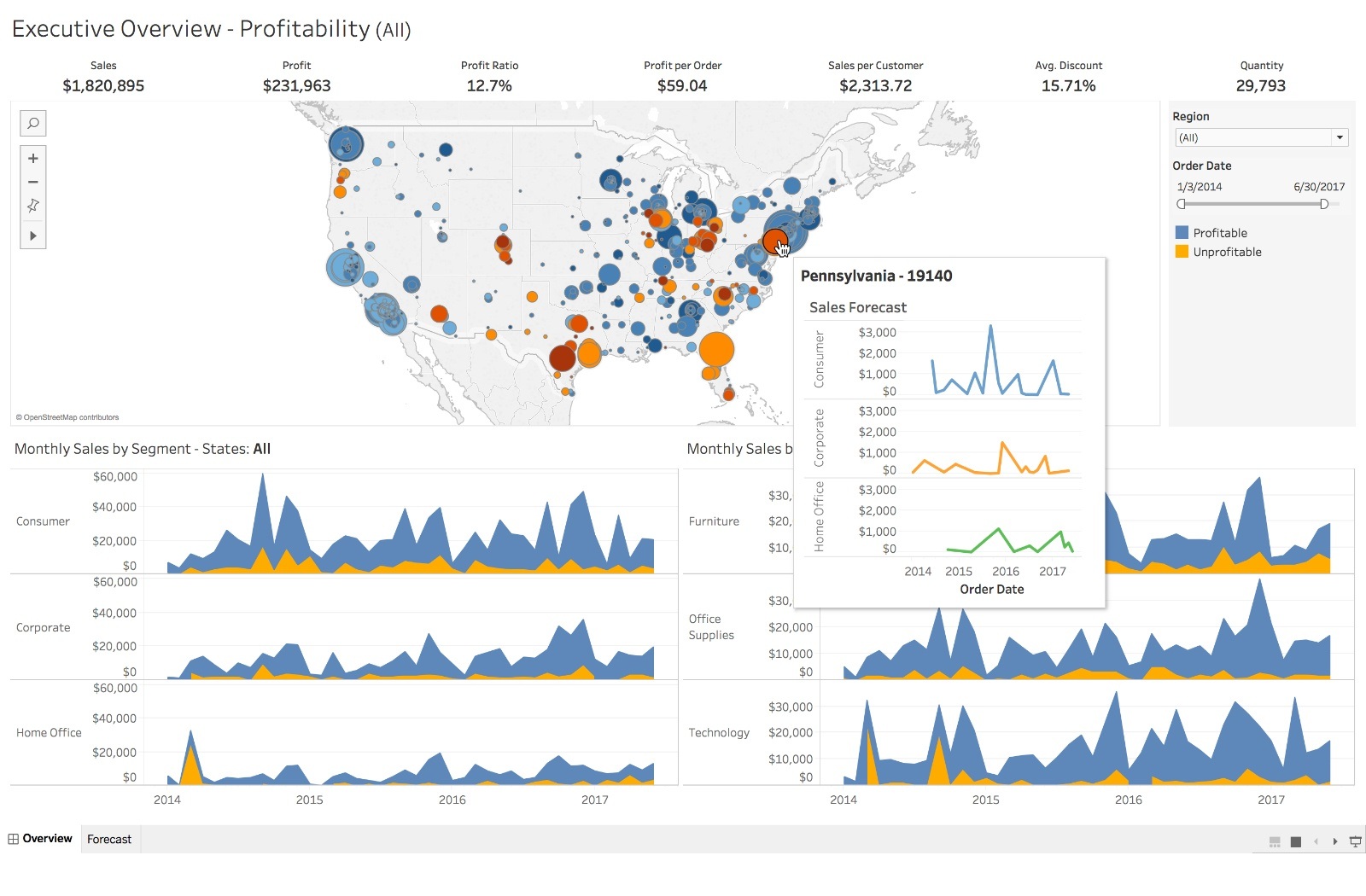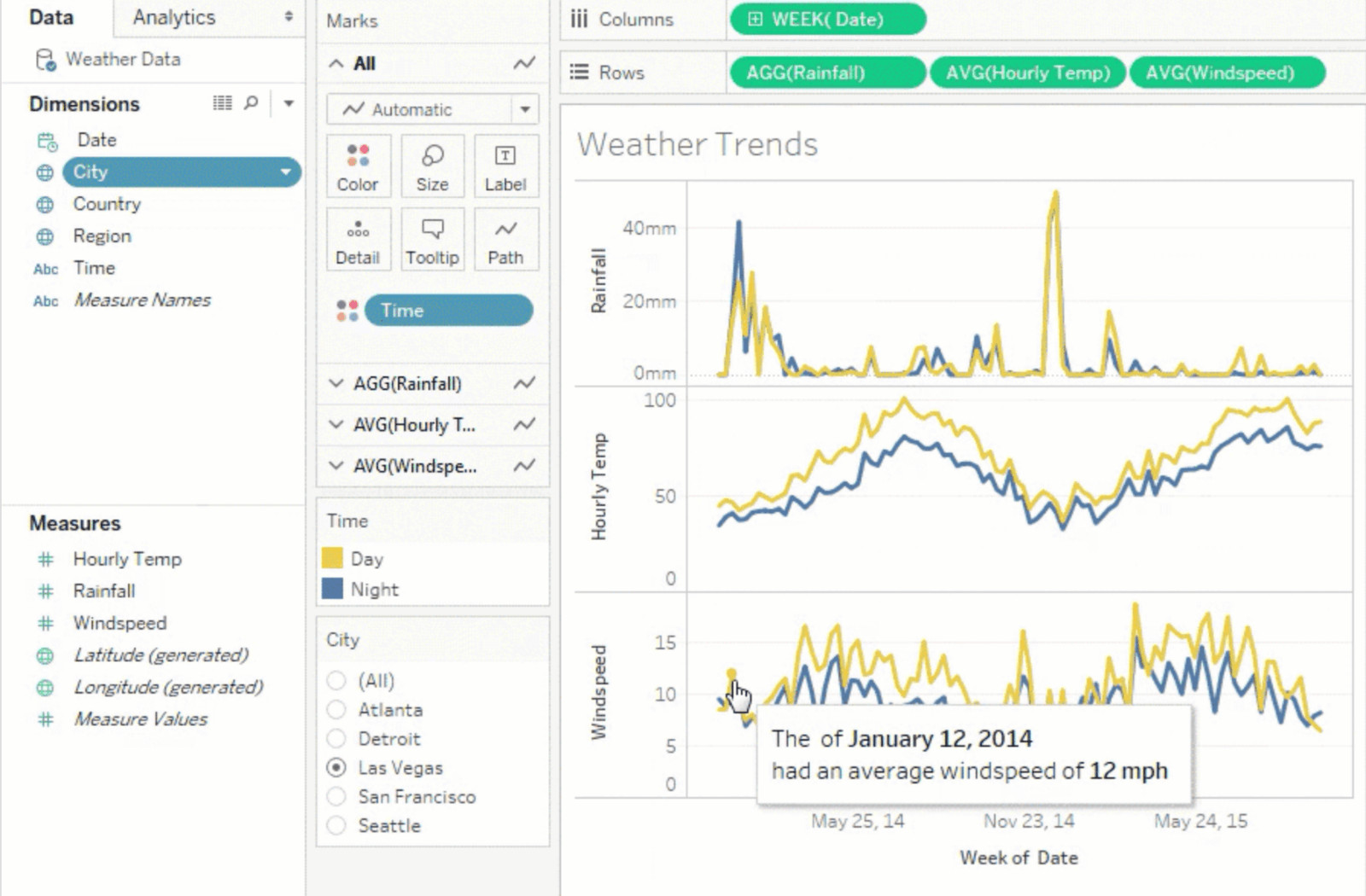 Powerful analytics for everyone
With role-based licensing, Tableau meets the needs of your users, regardless of their skill set. Tableau's augmented analytics innovations help everyone to discover insights faster, with accessible machine learning, statistics, natural language, and smart data.
Learn faster
Tableau is built on the work of scientific research to make analysis faster, easier, and more intuitive. Analyzing data in a quick, iterative way that provides immediate feedback makes Tableau engaging, fun, and easy to learn.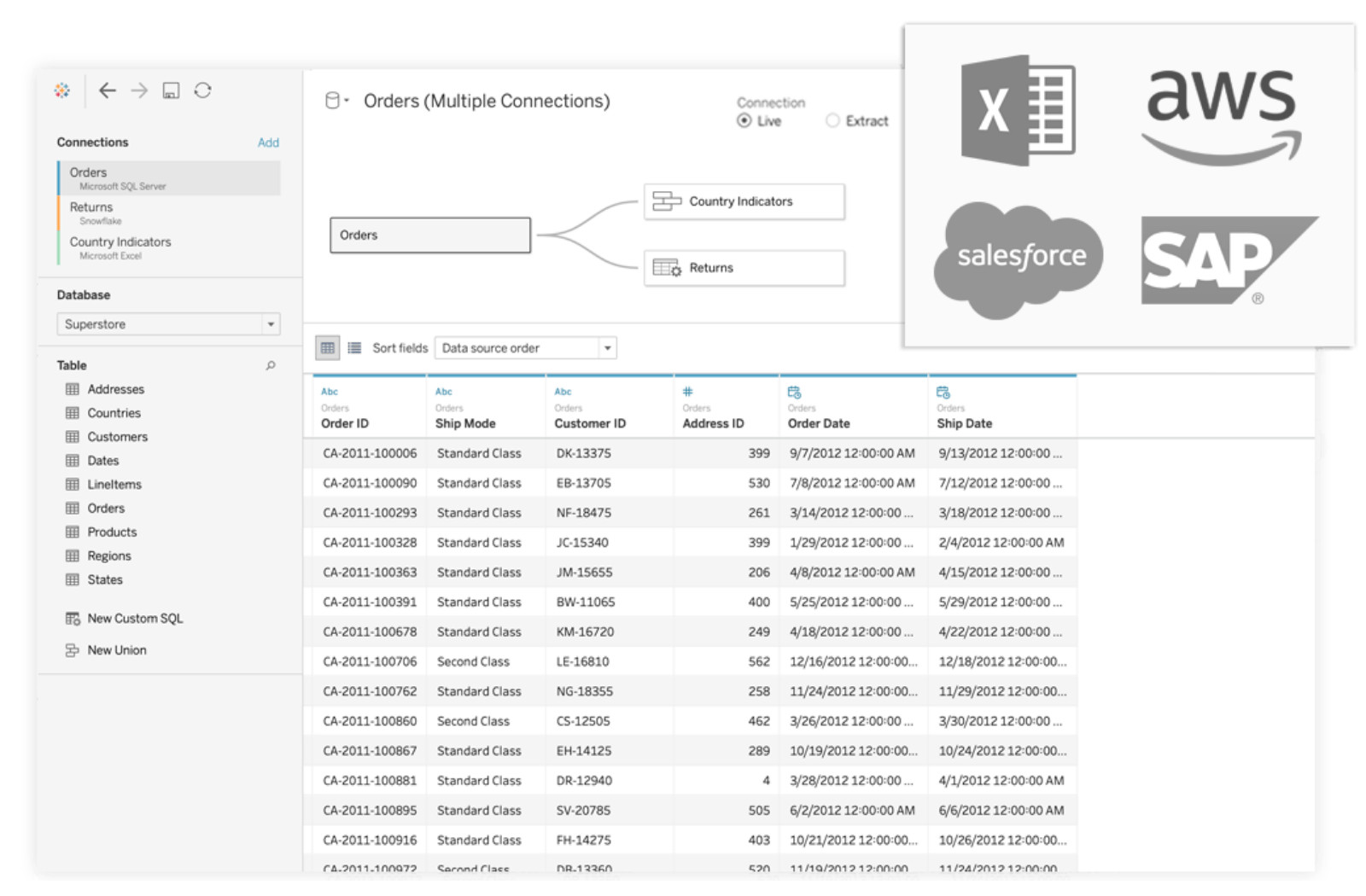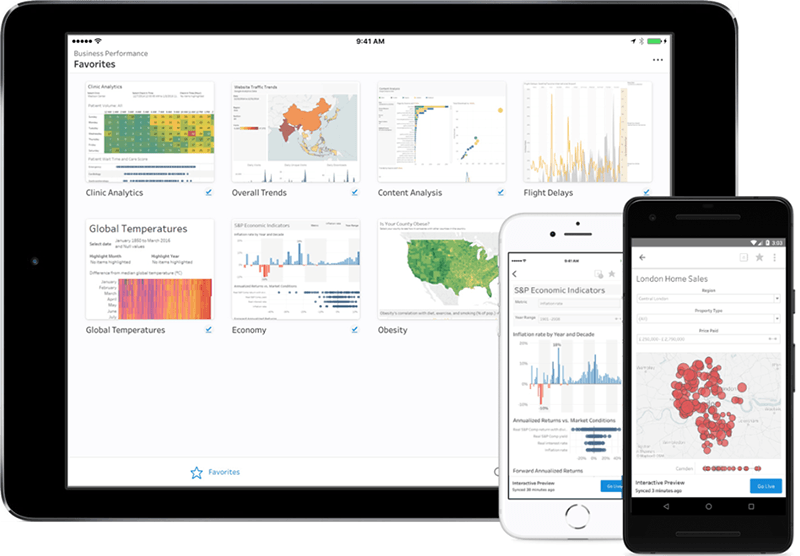 Secure access anywhere
Empower data-driven decisions anytime, anywhere. With the Tableau Mobile app for iOS and Android, you can access and monitor your most important dashboards and KPIs on the go.