Investing into Customer Experience solutions can bring major benefits to an enterprise. The success or failure of a new project depends on how well it is implemented. Most implementation methodologies have an inside-out approach and ignore the customer in the entire process.
Ambit's proprietary CLIF (Customer Lifecycle-based Implementation Framework) methodology is a unique outside-in approach based on the principles of customer value creation. The methodology consists of a library of processes, best practices, checklists, toolsets, industry templates and accelerators, built using the years of combined experience of our experts and ensures that your projects are implemented on time, on budget and on specification.
The CLIF methodology balances customer value creation with end-user experience, ensuring that the system is easy to use and requires minimal training.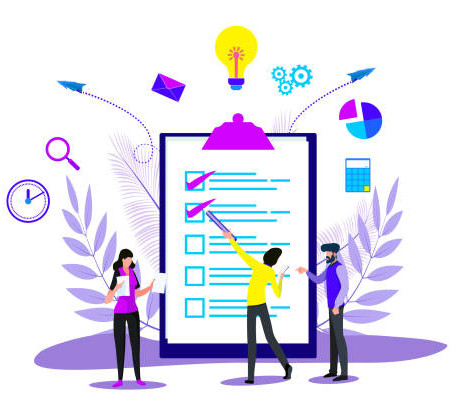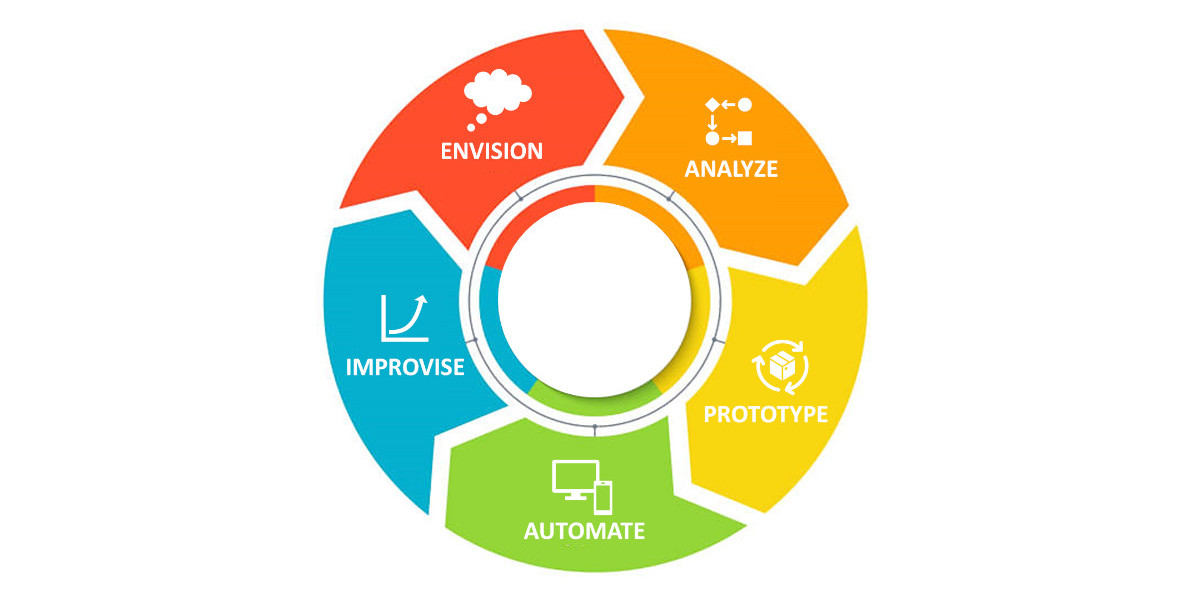 Phase 1: Envision
Ambit's principal consultants help you create a focused vision statement for the project based on which aspects of the customer lifecycle will have maximum value creation. We also help you assess the resource needs for the solution delivery.
Phase 2: Analyze & Design
Our expert analysts and consultants analyze the project scope and requirements based on the customer journeys in the lifecycle that need to be automated. They also identify any accelerators as well as industry templates from Ambit's portfolio that can help with rapid implementations.
Phase 3: Prototype
Our technical consultants help in rapidly prototyping the business requirements resulting in high end-user satisfaction and reduce development time and cost. We also incorporate real-world data to ensure that users get a full experience of what the final system would look like.
Phase 4: Automate
Using either Agile-Devops or Waterfall based development lifecycle, our project team develops the solution, tests it and migrates data in the sandbox environment. After user acceptance of the test system by process owners, the end users are trained, and the solution is finally deployed in your production environment post go-live checks.
Phase 5: Improvise
Ambit's team regularly reviews the system to (a) determine how it can be optimized for the best performance based on various parameters including changes in the customer journeys and (b) determine proactively if new features and technologies can be leveraged to improve the customer and user experiences.