An effective CRM solution increases your profitability by streamlining administrative processes in your sales, marketing, and service divisions and works seamlessly together to provide optimized sales processes, personalized multichannel marketing campaigns, and streamlined customer support. With Microsoft Dynamics, you can select a stand-alone CRM application to meet the needs of a specific line of business or use multiple CRM tools that work together as a powerful integrated, cloud CRM software solution.
As a Microsoft Gold Partner, Ambit offers modern, intelligent, and unified Microsoft Dynamics CRM solutions that will develop, improve, and retain your customer relationships across all divisions and departments. With our exclusive CLIF Methodology, we help you increase marketing ROI, drive sales results, and improve service delivery.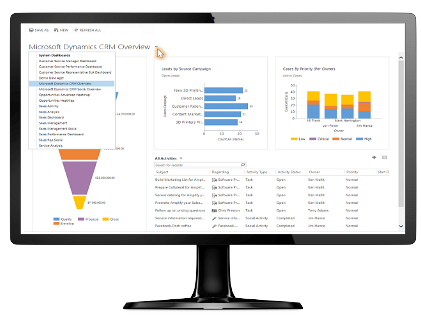 Track Customers' Marketing Journey
Generate multichannel marketing campaigns, nurture sales-ready leads, and align your sales and marketing teams with planning and tracking tools that integrate with your existing apps and services.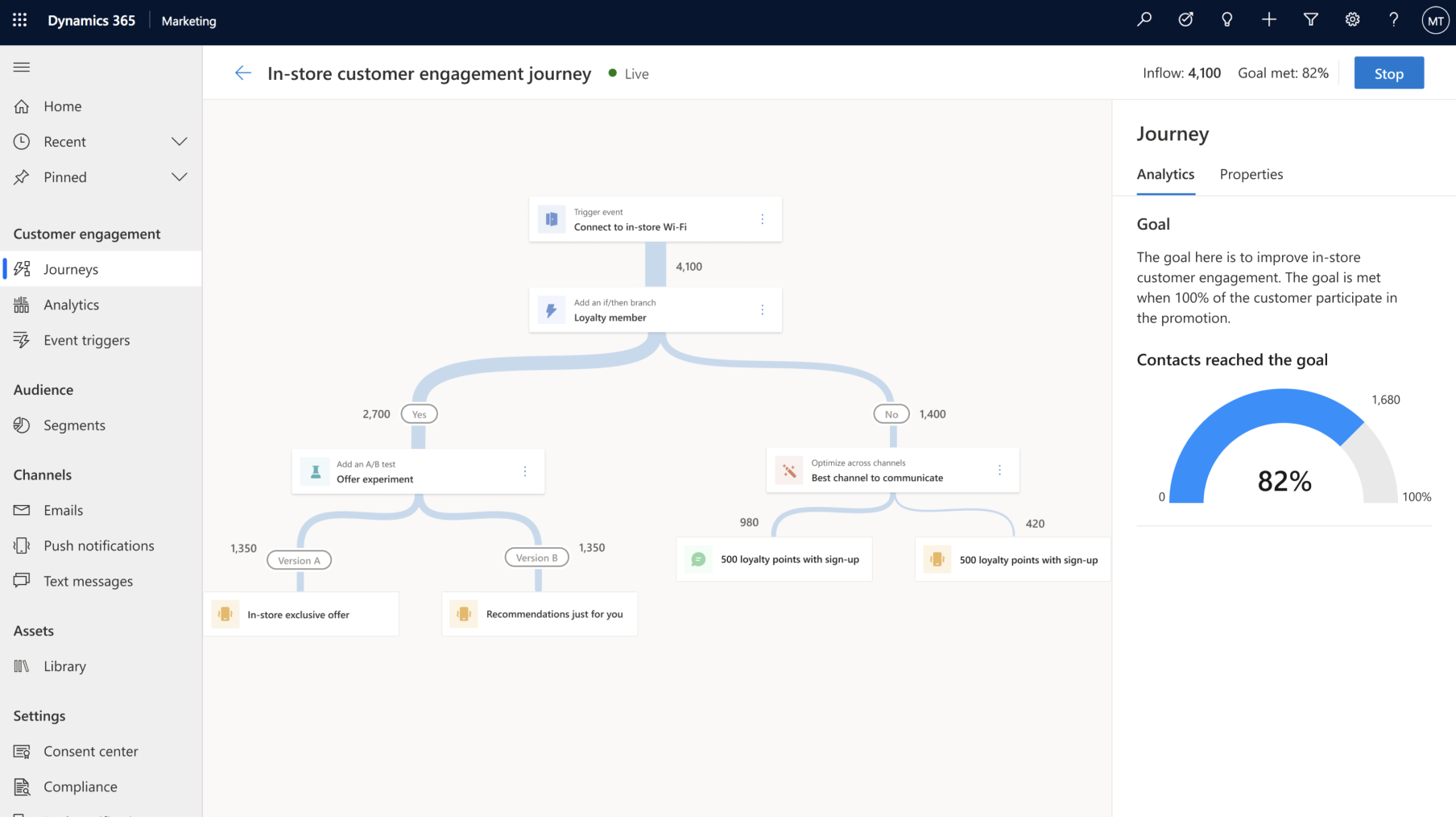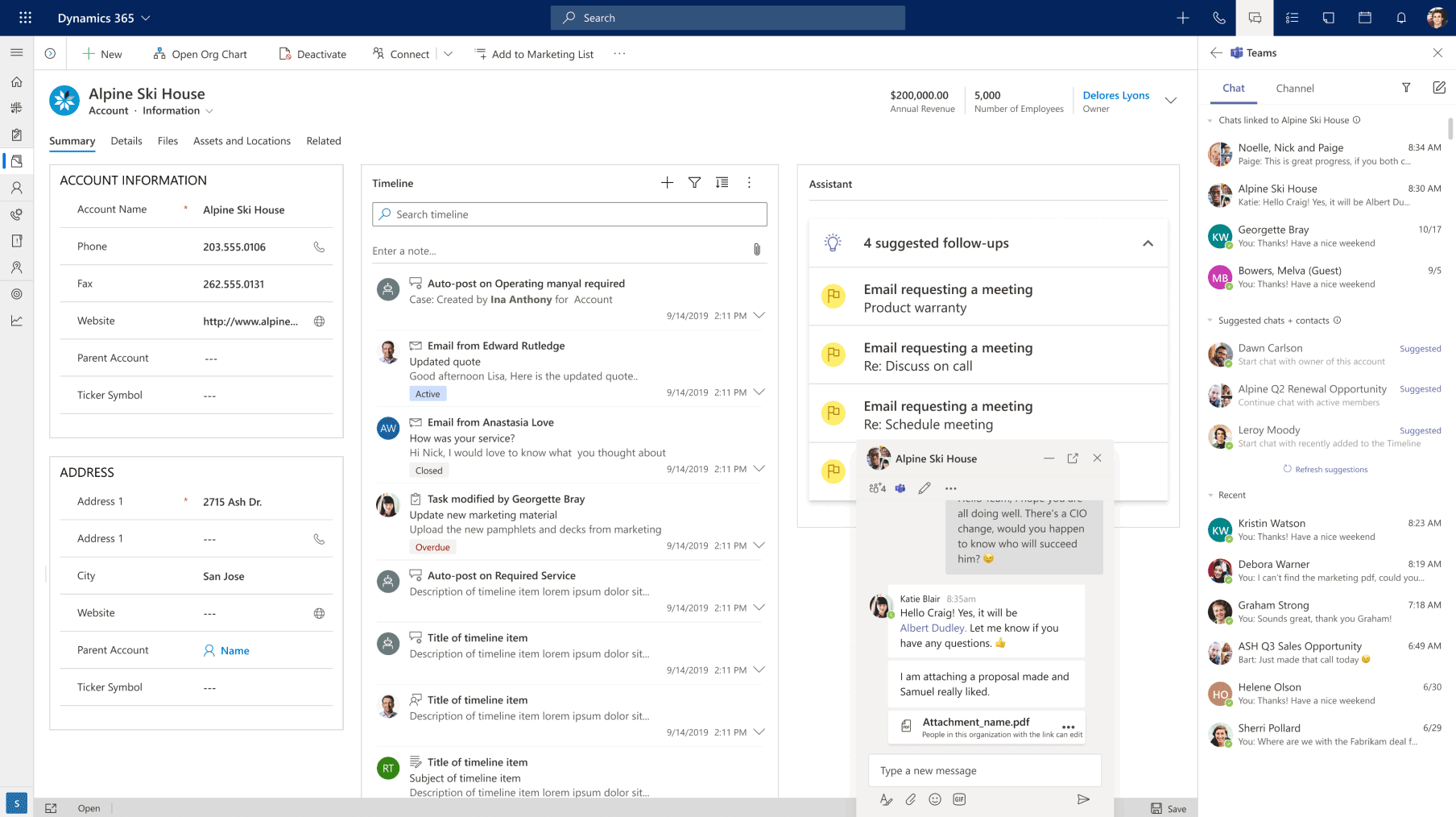 Increase Sales Performance
Go beyond sales automation to better understand customer needs, engage more effectively, and win more deals. Sell smarter with embedded insights, nurture relationships, accelerate sales performance, and innovate with a modern and AI-enabled platform.
Provide Effortless Customer Service
Deliver guided, intelligent support and service on any channel with an exceptional ability to work in conjunction with your existing systems. Empower customers and agents with the tools they need to ensure quick and accurate resolution, every time.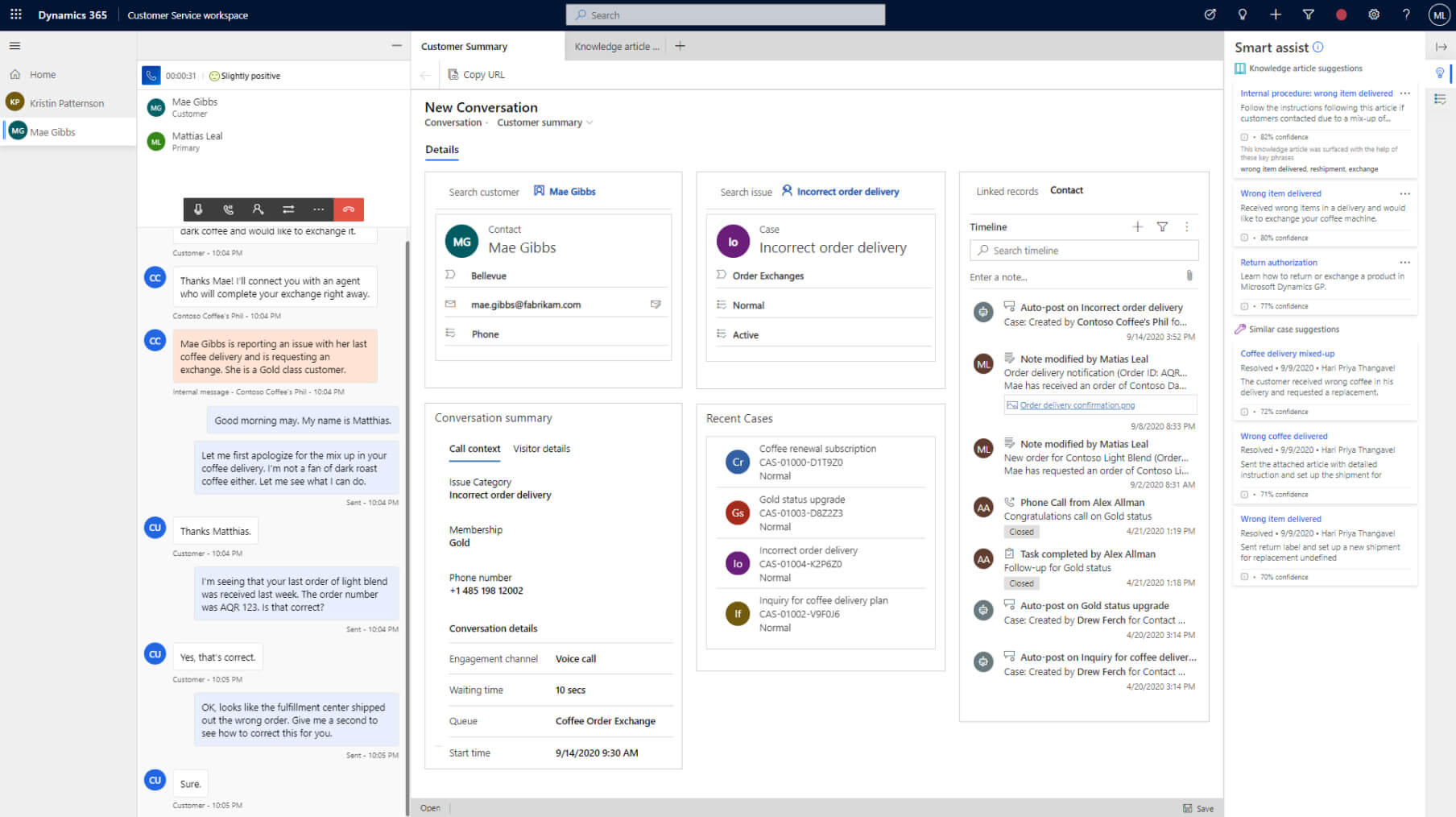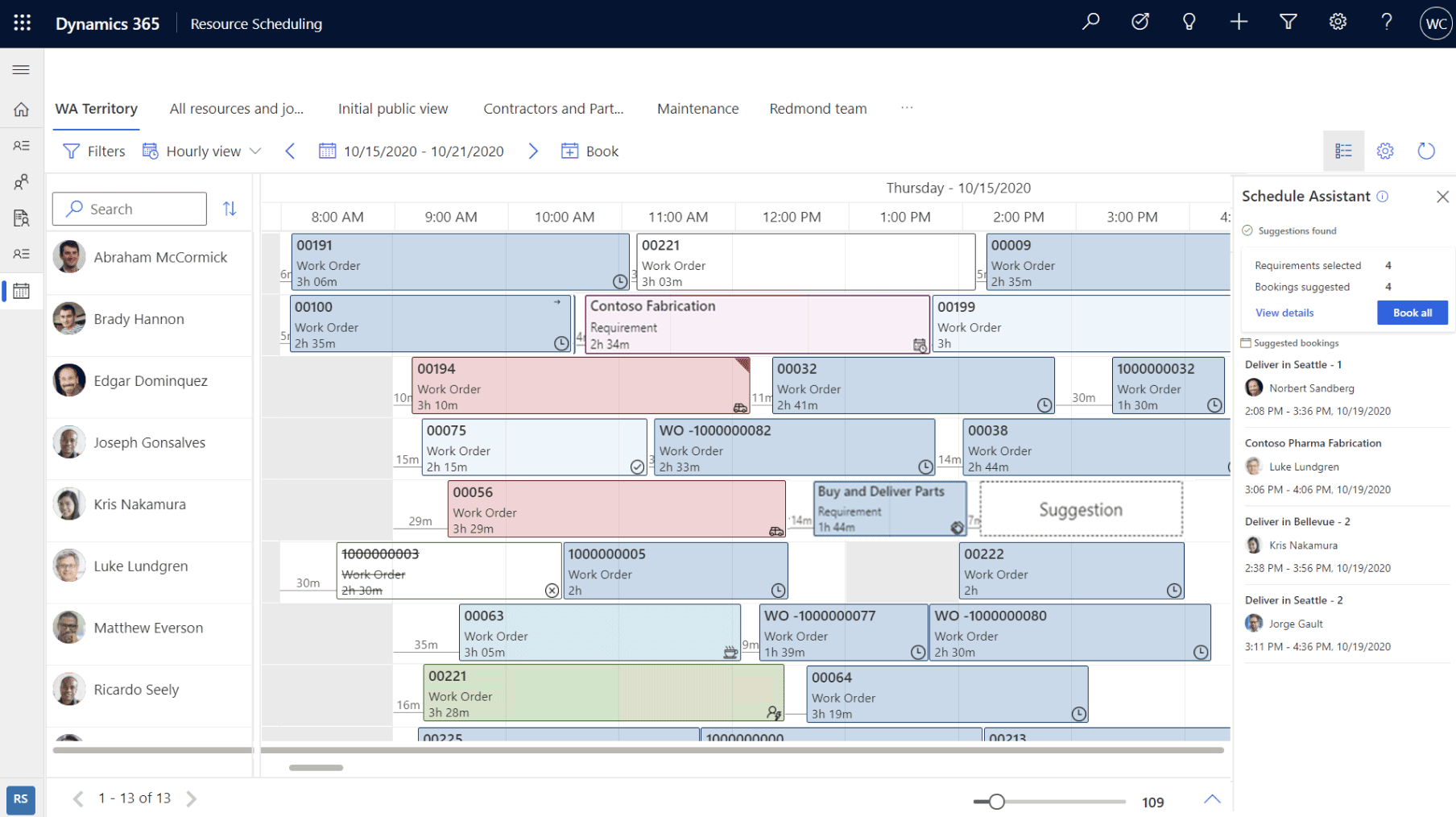 Enable Best Field Service Tool
Streamline scheduling, inventory management, and on-site efficiency. Offer quick and transparent communications and tracking functionalities to keep customers connected to your field agents.