A Customer Relationship Management (CRM) software/CRM solutions is a core business application that helps organization manage all company's relationships, engagements and interactions with customers and prospective customers.
Customers are the reason why businesses exist. Information about your customers and prospects is perhaps the most valuable data your business has. Hence CRM solutions become vital for any company.
A CRM solution software helps you stay connected with your customers, streamline processes, grow your business and improve profitability.
CRM solution systems typically consist of features that help you automate your marketing, sales and customer service and customer care processes, thereby helping you manage the entire lifecycle of a customer.
To truly leverage all the information in a CRM, it needs to be also integrated with other business apps.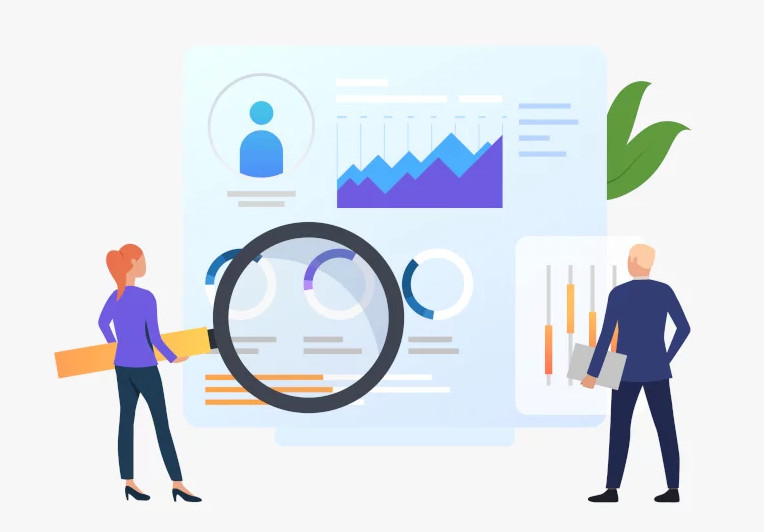 With today's rapidly changing customer needs, new business models, emerging technologies and greater need for regulatory compliance, companies are obliged to go beyond their current CRM solution capabilities, to go Digital.
Digital CRM is not just another tool then – it is a structural foundation for building lasting and profitable relationships with your customer base.
While a strong CRM foundation is built on the 3 pillars of people, processes and technology,  technology is at the heart of Digital CRM, meshing together traditional and digital touch points through a customer's journey while complying with the latest data protection regulations.
Ambit is the partner of choice for your Digital CRM implementation, integration and support needs. We provide end-to-end Digital CRM services leveraging our unique CLIF methodology with its agile outside-in orientation, helping you reimagine your customer experiences and drive growth.
Our technology expertise in all things Digital – Cloud, Mobility, Social, Analytics, IOT, AI & ML – enables you to build the strong CRM foundation you require for accelerating growth.
We've also built digital accelerators as well as vertical and even micro-vertical templates to speed up implementation and go to market faster with your Digital CRM strategy.
Offerings

CRM Consulting
Get expert advise on CRM that works for your business

System Integration
Integrate multiple systems and apps to get a single, complete view of your customer

Application Customization
Tailor the application to adapt to your business processes and needs

Application Accelerators
Speed up feature addition and integration with our accelerators

User Training
Improve user adoption and better ROI with user training tailored for your team

Maintenance & Support
Avoid application downtime and quick resolution to technical issues with professional maintenance and support