What gets measured, gets managed. For making good business decisions, data and analytics play a vital role. eCommerce companies, small and big, have invested in understanding their customers a lot better with the help of analytics.
Customers have come to expect a tailored user experience, dynamic pricing, better search results, and easy refunds. Without a robust eCommerce analytics solution, not knowing which lever to pull brings with it operational challenges.
Ambit helps eCommerce operators to understand their current state and future possibilities a lot better. We help global marketing organizations and digital marketing agencies capture, report, and analyze their shopper behavior and business performance.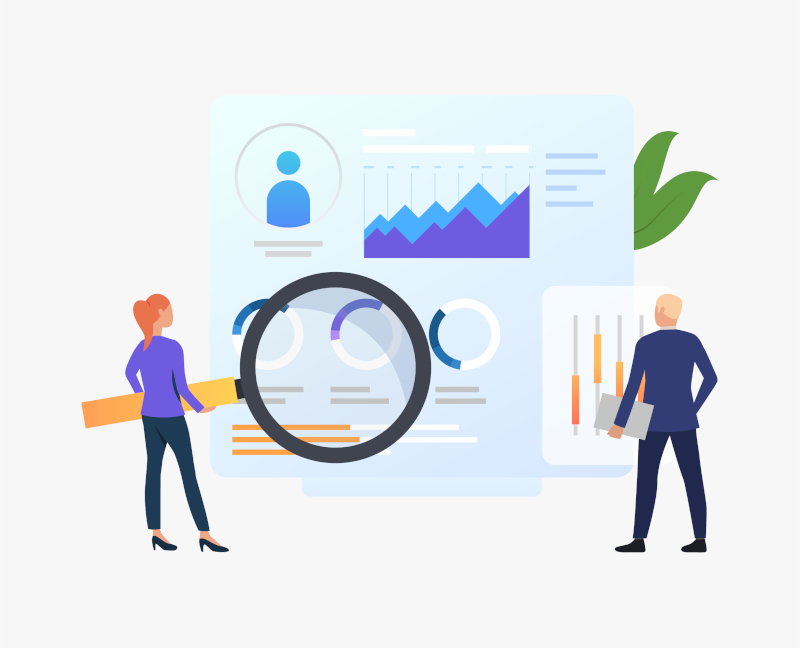 Offerings

Technology Consulting
Get a rounded view of your business performance and customer demands. Discover all possibilities that exist with data and analytics.

Data Warehousing & Reporting
Bring all data together to make complete sense. Use Ambit's proven DW and Reporting services to get a better grip on business indicators.

System Integration
Break down silos. Push-pull data to and from other enterprise solutions to deliver a 360° view of your eCommerce business.

Custom Reports & Dashboards
Off the shelf reports may not be relevant to your business. Seek expert help in developing on-demand and automated custom reports and dashboards for your teams.