Enable the first-contact resolution for every business situation
A quick resolution builds trust and loyalty. To empower your customers and employees with accurate information in the shortest possible time is the secrete to consistent growth. When a business buyer comes looking, your business better be ready!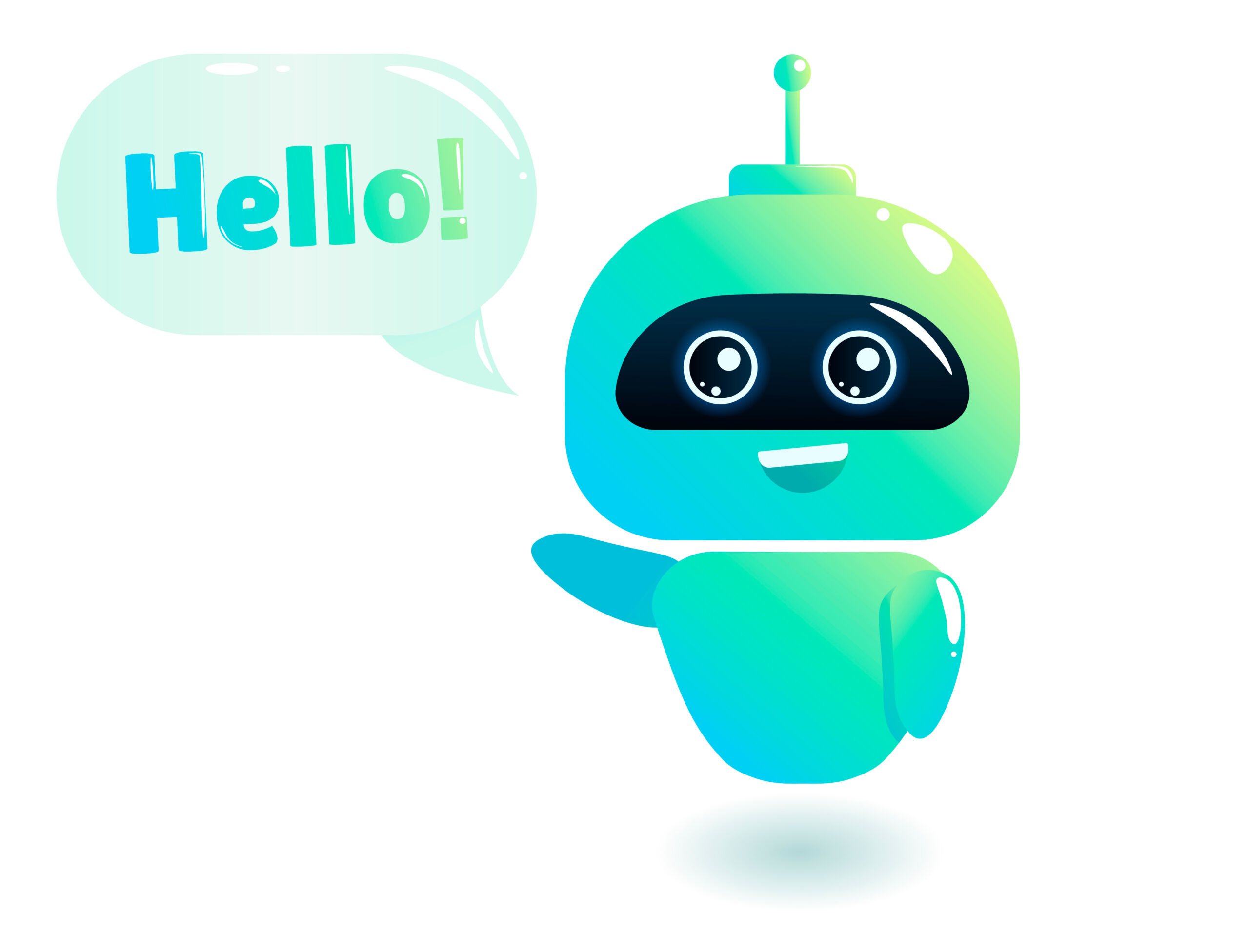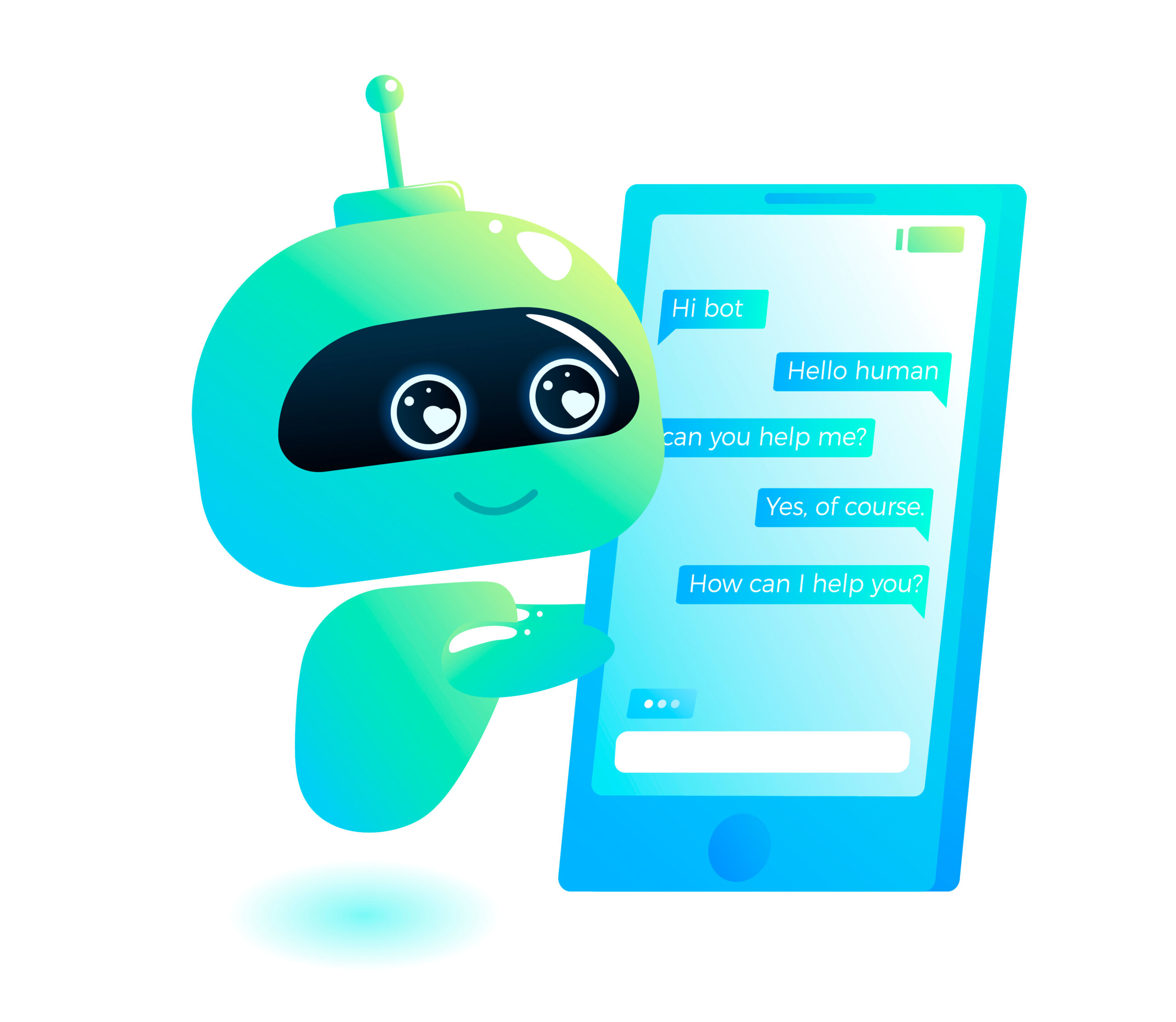 Designed for convenience
Built for conversations
Allow customers to receive voice-powered responses to queries using their mobile phones. Personalise the bot experience with situational awareness. Grow the knowledge base based on past conversations. Edit standard responses with accurate business data. Narrate the right information to your customers organized by stories.
Many sources
Single view
Embed VOX in multiple enterprise platforms and solutions running your ERP, CRM, HRMS, et al. Push-pull data so that no blind spots remain in serving your customers. Present a single view of information across channels.