Enterprises that have standardized on Lotus Notes (or HCL Notes now), are now and then faced with the possible need to move to a more popular email/collaboration platform. This possibility usually arises simply to maintain interoperability with enterprise applications.
However, if you have implemented SugarCRM or considering it, you will have no such challenge thanks to Ambit Software's LPI, or Lotus (HCL Notes) Plug-In.
Complete with synchronization of Contacts, Emails, Meetings and Tasks, LPI allows the SugarCRM user to complete most routine CRM tasks without even having to open the Sugar application.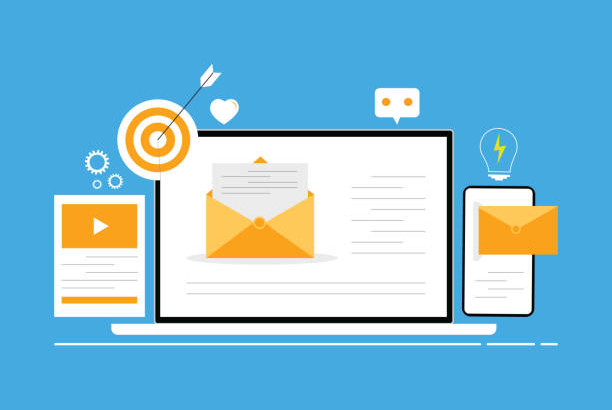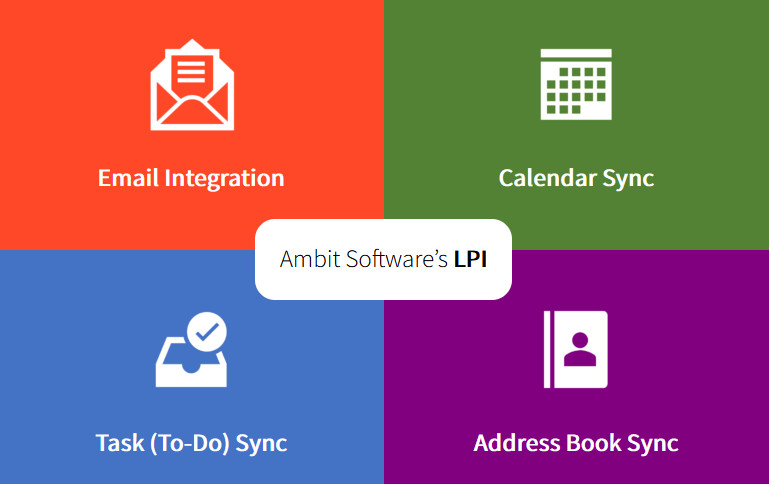 General Features
Choose one-way or two-way sync between SugarCRM and IBM Notes
Open linked records in SugarCRM directly from IBM Notes
Archive inbound/outbound emails to SugarCRM
Select manual sync to push specific records to SugarCRM
Sync contacts, meetings, and tasks while keeping work and personal items separate

Email Integration
Archive inbound and outbound emails and attachments to SugarCRM with a single click
Link emails to Contacts, Accounts, Opportunities, Projects, Cases etc. in SugarCRM
Choose which contacts and emails are to be synchronized
Delete email from SugarCRM using IBM Notes plugin "Unarchive Email" feature
Select recipients from SugarCRM Contacts, Leads, Users while composing email from IBM Notes
Open email and linked record in SugarCRM from IBM Notes

Calendar Sync
Sync IBM Notes Calendar entries (Meetings, Calls and Tasks) to SugarCRM
Link calendar items to Contacts, Accounts, Opportunities, Projects, Cases etc. in SugarCRM
Manage a single calendar within IBM Notes and have it automatically synchronized with SugarCRM

Task (To-Do) Sync
Sync your existing tasks effortlessly into your SugarCRM
Link tasks to Contacts, Accounts, Projects, Cases etc. in SugarCRM
Manage your tasks within IBM Notes and sync automatically with SugarCRM

Personal Address Book Sync
Maintain a single address book in IBM Notes including SugarCRM contacts.
Sync any SugarCRM contact to the IBM Notes Personal Address book.
Easily create SugarCRM contacts from IBM Notes email message.
Use Native IBM Notes Email Addressing to send Emails to SugarCRM contacts.