Sugar Discover is now called Enhanced Forecasting.
Sugar Discover is a time-aware approach to revenue analytics that tracks extensive metrics and historical performance to alert you proactively to issues or opportunities. With Sugar Discover, there is no need to build and maintain your own analytical database, no need to learn SQL, no need to run ETL processes, no need to learn complicated general-purpose BI tools, and no need to hire expensive technical resources. It makes incredibly fast and easy to extract insight from your Sugar to provide root cause analysis. Sugar is the only CX platform built on a cutting-edge event stream database that records every change in the customer journey to rewind the past and predict the future.
As a Global Elite Partner of SugarCRM, Ambit's Sugar Discover expertise will help with key analytics and metrics, giving the ability to take swift action on issues and opportunities as they arise. Combining the power of SugarCRM with our unique CLIF Methodology, we help you with Customer Analytics exploring revenue data, and discovering actionable insights.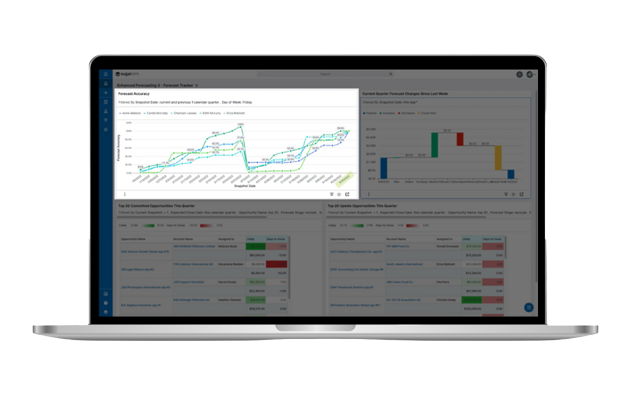 It's About Time
Unlike standard reporting, Sugar Discover gives you historical perspective—it leverages data from every point in time to enable more informed decisions. Discover's time-aware technology helps you understand past performance to make accurate predictions about the future.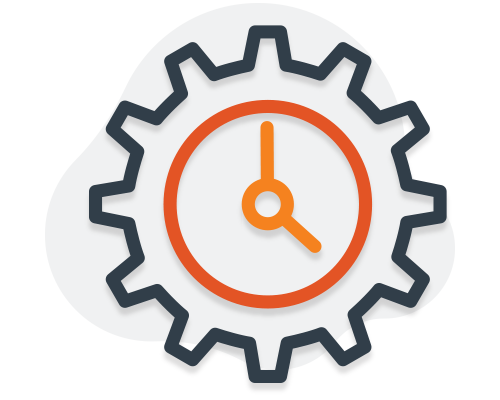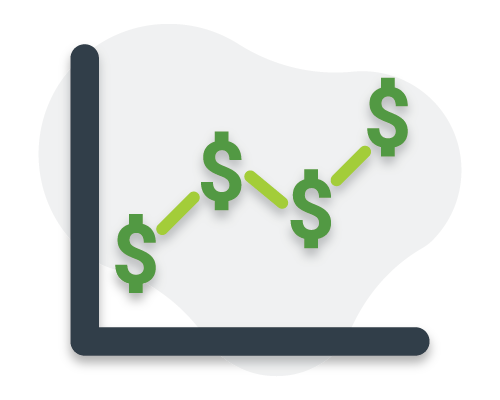 Proactive Alerts
Traditional reporting is only helpful if users are actually reading the reports. Discover takes a proactive approach, tracking sales performance metrics in real-time and alerting users when it detects issues and opportunities.
Discovery Insights
Discover makes these alerts actionable by providing Discovery Insights—relevant factors that are impacting sales performance. With Discovery Insights, you'll be able to quickly identify root causes and take action.
SugarCRM Solution Portfolio