Salesforce Sales Cloud aims to help businesses grow easier and faster with an automated sales process, helping both sales managers and sales reps. Sales Cloud offers sales automation tools to help you sell faster to prospects, grow existing accounts, get more leads, win deals quicker, fast-track team productivity, and make insightful decisions with up-to-date data. Sales Cloud also provides a well-defined sales process and its adoption, extensive customer details, and well-maintained customer communication across multiple channels.
As a Salesforce Consulting Partner and a leading CRM/CX solutions provider, Ambit offers Sales Cloud consultation, implementation, customization, and integration services to create complete digital workplaces for everyone in the sales team (sales managers, sales reps, customer success reps, and presales specialists and others). With our exclusive CLIF Methodology, we help you empower your sales rep so that they can only focus on sales and perform well.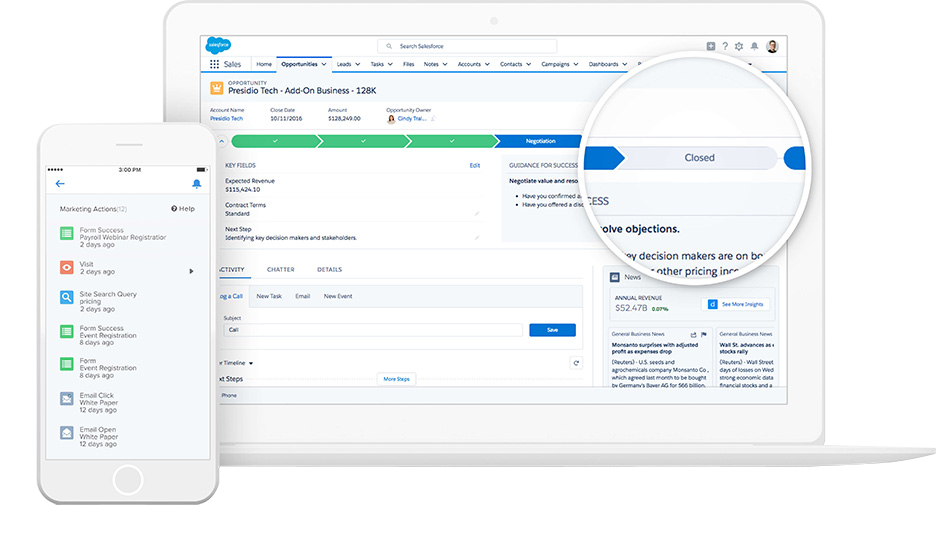 Features
Account and Contact Management
Get a complete view of your customers, including activity history, key contacts, customer communications, and internal account discussions. Gain insights from popular social media sites right within Salesforce.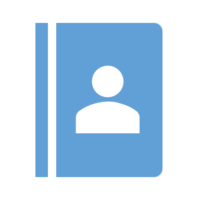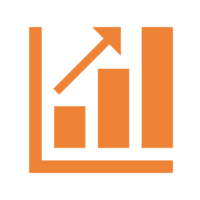 Opportunity Management
Get a complete view of your team's pipeline with Opportunity Management. See stages, products, competition, quotes, and more. Stay connected to the people and information you need to close every sale.
Lead Management
Track your leads from click to close, while continually optimizing your campaigns across every channel. Make smarter decisions about where to invest your marketing dollars.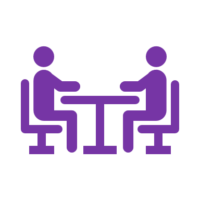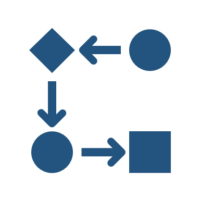 Workflow and Approvals
Use Visual Workflow to quickly design and automate any business process with drag-and-drop simplicity. And drive success with flexible approvals processes for deal discounts, expenses, and more.